Tiger-Rooster Compatibility
Tiger Husband and Rooster Wife
The Rooster is too clever, up-to-date with information and fault-finding to bear with the aggressive and panicky Tiger. He finds it tough to put up with her carping and complaining attitude. While he is an open book, benevolent and straightforward, she is competent, tight-fisted and a stickler for detail. He is keen on ideals while she is too brainy. He does not lay too much store by convention and is ruled by emotions, while she is erratic and ruled by logic. Both are egoistical and will find it difficult to be happy with each other.
Rooster Husband and Tiger Wife
This pair will form a bumpy and fiery union. Both are hasty and advanced signs but have diverse outlooks in life. He is too self-centred and erratic for the flashy Tiger wife, and she is too belligerent to give in to his persistent fault-finding. In different situations, these two may have an active and serious partnership, but in this combination they are obstinate and trivial minded.
Rat-Rat Compatibility
Rat Husband and Rat Wife
Born under the same animal sign, these two possess similar traits. However, they may fail to see eye to eye sometimes, especially if one of them is a bit too much for the other. For example
Read More..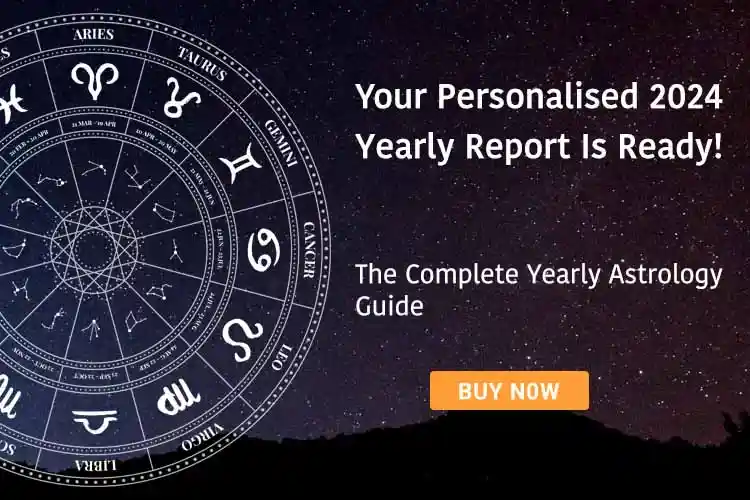 Share Your Problem, Get Solutions