Snake-Rat Compatibility
Snake Husband and Rat Wife
This ambitious union progresses at a fast clip. It could be a successful combination provided they comply with each others' priorities. She will love her inward looking husband, although she craves for more time with him than he is prepared to give. But both these clever spouses will have to be careful not to let trifling envies pose obstacles in their chosen paths. They should also not keep secrets from each other.
Rat Husband and Snake Wife
Something that makes this match stand apart is the couple's willingness to make compromises for the sake of their marriage. However, the extent to which they will go in order to achieve marital bliss depends on their mutual admiration levels. The Snake woman's intuitive and persistent personality goes well with her husband's ambitious personality. He banks on her ability to smell the 'rat' in perplexing situations, while she relies on her husband's grey cells and devotion to set up the house. This way, they forge a symbiotic relationship that serves them well.
Rat-Rat Compatibility
Rat Husband and Rat Wife
Born under the same animal sign, these two possess similar traits. However, they may fail to see eye to eye sometimes, especially if one of them is a bit too much for the other. For example
Read More..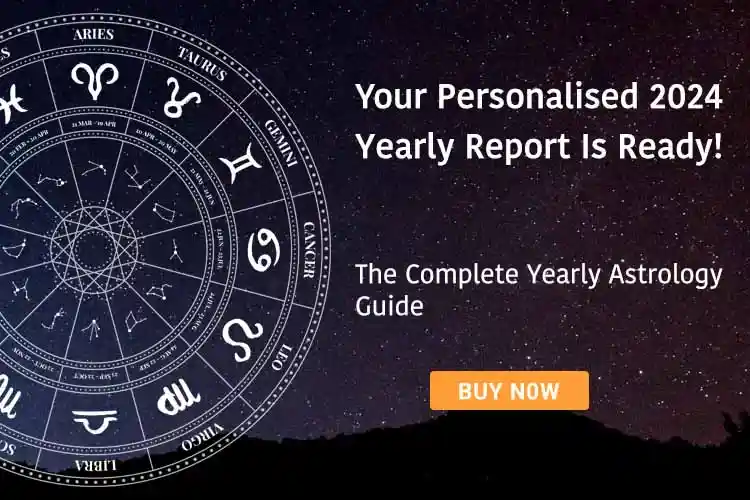 Share Your Problem, Get Solutions