Snake-Dragon Compatibility
Snake Husband and Dragon Wife
He is endearing but possessive and complex; she is large-hearted and excitable. The Snake is cautious and calculated and she may have her task cut out trying to get across her point of view to him. A little abrasion is bound to develop in the union but the Dragon deep in her heart wants someone cleverer than herself. He will not just provide stability but also appreciate the ambitious Dragon. Together they can scale great heights. This can be a mutually a very productive alliance.
Dragon Husband and Snake Wife
If these two diverse personalties can adjust to each other, not only a fruitful but even a dynamic relation could ensue. He is full of energy, impulsive and likes to dominate, while she is sensuous and easy-going. As he is always stimulated by work and success, she can give him the benefit of some of her diligence and common sense. He can benefit from her finer business acumen than his, and at the very least she will manage the home finances very well.
Rat-Rat Compatibility
Rat Husband and Rat Wife
Born under the same animal sign, these two possess similar traits. However, they may fail to see eye to eye sometimes, especially if one of them is a bit too much for the other. For example
Read More..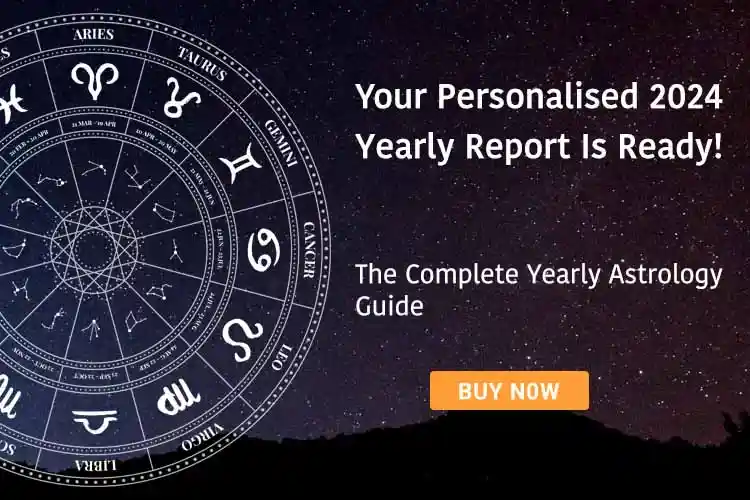 Share Your Problem, Get Solutions