Sheep-Rooster Compatibility
Sheep Husband and Rooster Wife
He is compassionate enough to make a heartfelt effort at anything. She loves to involve herself amiably in other people's lives. He is negative and self-centred, she is positive and outgoing. Her enthusiasm and intrepid attitude could scare the emotional Sheep. He thinks she is too fussy and sharp for his liking. She feels he is too difficult to deal with as he is too emotional. There are too many differences in their outlook and this may hinder their attitude towards each other.
Rooster Husband and Sheep Wife
The strong-minded Rooster has the endurance to match his liking for gaining excellence. She is compassionate and dependent. He may condescend to her need to latch on but will not tolerate her self-pitying and easy-going ways. He finds it more easy to deal with facts than with her delicate feelings. She can understand his positive drive but may find him too frigid, measured and appropriate. If he chastises her too much or too often she is the types who will pack her bags and rush off to her mother's place. The endurance level in this union is very low.
Rat-Rat Compatibility
Rat Husband and Rat Wife
Born under the same animal sign, these two possess similar traits. However, they may fail to see eye to eye sometimes, especially if one of them is a bit too much for the other. For example
Read More..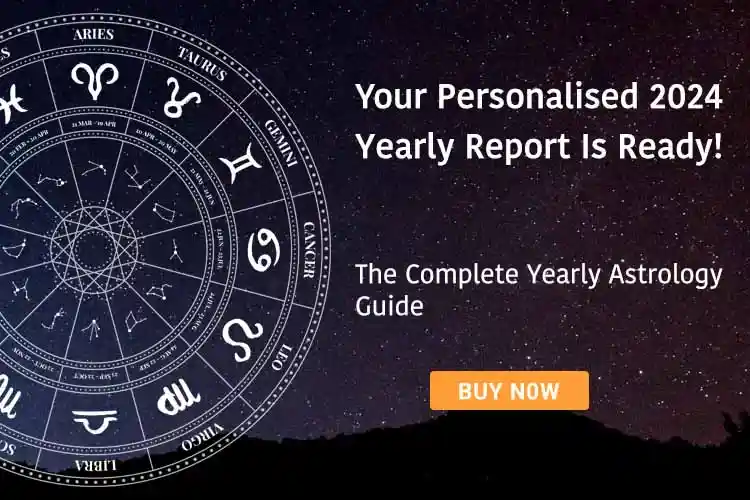 Share Your Problem, Get Solutions