Rooster-Rooster Compatibility
Rooster Husband and Rooster Wife
This union could lead to unnecessary competition between the two excessively virtuous signs. Both are easily irritated and often will try to impose their own views without caring about the other's opinion. But they are both highly conscious of their duty and have responsible natures, and it is possible that they may let go of some of their petty demands to get to their common goals. They are, in addition, prone to arguments and stick to their opinions, and may end up having lengthy arguments before calling a truce.
Rat-Rat Compatibility
Rat Husband and Rat Wife
Born under the same animal sign, these two possess similar traits. However, they may fail to see eye to eye sometimes, especially if one of them is a bit too much for the other. For example
Read More..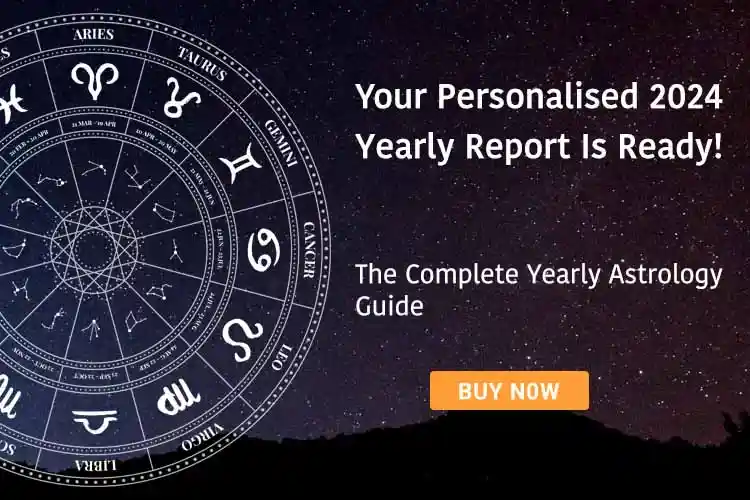 Share Your Problem, Get Solutions