Rooster Rat Compatibility
Roster Husband and Rat Wife
He is discreet and an idealist; she is inspiring, pragmatic and intelligent in her own way. He is dominating, rigid and given to lecturing. Being resourceful and efficient herself, the Rat will be unwilling to accept his orders or criticism blindly. She can be sharp and caustic when offended. She knows intuitively that he lacks the delicacy and passion that she would like to have in her mate. They try to inflame each other deliberately and hence it does not appear to be an ideal match.
Rat Husband and Rooster Wife
These two may not gel well as a couple. The Rat man seeks a partner who is as indulgent and expressive as he is. Whereas here, he partners a woman who is more of a cynical critic than a doting wife; such a demeanour annoys him. On the other hand, the maverick Rooster woman wants her Rat husband to be a tad more responsive to her appraisals. For she feels she should be appreciated for pointing out his shortcomings rather than being reprimanded.
Rat-Rat Compatibility
Rat Husband and Rat Wife
Born under the same animal sign, these two possess similar traits. However, they may fail to see eye to eye sometimes, especially if one of them is a bit too much for the other. For example
Read More..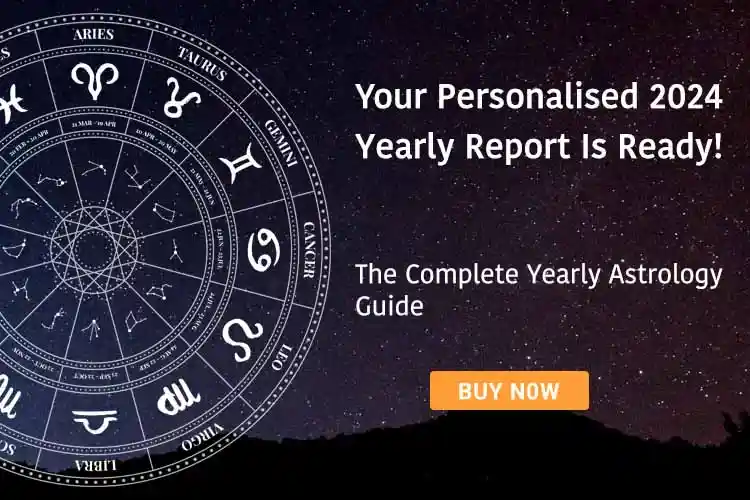 Share Your Problem, Get Solutions