Rat-Dragon Compatibility
Rat Husband and Dragon Wife
The ambitious Mr. Rat and enterprising Mrs. Dragon form a picture perfect couple. And the fact that both are equally competent, passionate, optimistic and determined makes their future bright too. They make it a point to give each other the required space and freedom. This injects understanding and trust in their relationship. However, if Mrs. Dragon decides to go overboard with her manoeuvres, their relationship can get affected.
Dragon Husband and Rat wife
He will find her faithfulness and bright outlook touching. She will follow her ideal wherever he goes. He is big-hearted but she is tight-fisted and resourceful. Thus, while he toils away and earns a lot of money and then blows it up, she is likely to have stashed away some of it for the rainy day. She is gregarious and lively, but is content to play second fiddle. This is a compatible union.
Rat-Rat Compatibility
Rat Husband and Rat Wife
Born under the same animal sign, these two possess similar traits. However, they may fail to see eye to eye sometimes, especially if one of them is a bit too much for the other. For example
Read More..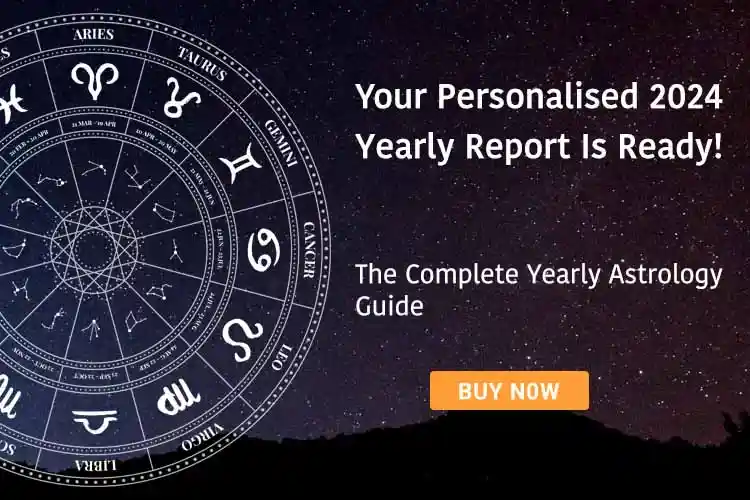 Share Your Problem, Get Solutions