Rabbit-Rabbit Compatibility
Rabbit Husband and Rabbit Wife
The union will be a peaceful one. Both are calm and quiet and practical enough to do the right thing to make the union work. However, their gratification of each other will be limited as each does only what is absolutely essential. They will have to share responsibility equally and think hard about marriage. They may get into troubled waters if one of them thinks he/she is taking more of the load. Both are talented and instinctive but not encouraging enough with the other.
Sheep Husband and Ox Wife
He is cultivated and unhurried and must lead a life of enjoyment as he pleases. Although she is diligent enough to look after him and his family well, she will not enjoy his outlandish demands. But he needs to be appreciated in order for the best to be brought out of him. Her emphasis on order and discipline will leave him very little space for himself. She is firm and unwavering and wants to make the most of her time, while he is moody and must wait for the right time to do anything. She finds if difficult to put up with his soft ways, while he is indisposed to being pushed around. In this union, drastic adjustments will have to be made for it to click.
Rat-Rat Compatibility
Rat Husband and Rat Wife
Born under the same animal sign, these two possess similar traits. However, they may fail to see eye to eye sometimes, especially if one of them is a bit too much for the other. For example
Read More..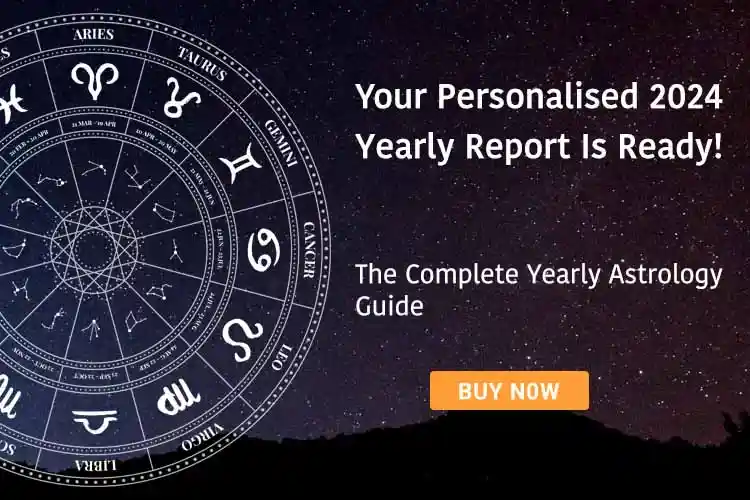 Share Your Problem, Get Solutions