Rabbit-Ox Compatibility
Rabbit Husband and Ox Wife
He is very soft, wise, and welcomes the ideas and suggestions of others. The Ox probably lacks the affection and responsiveness to comprehend his sophisticated personality. The Rabbit, on the other hand, can be very covetous, self-indulgent and egoistical, while she can be practical, loyal and self-disciplined. They could compliment each other's qualities wonderfully if they want their relationship to flourish.
Ox Husband and Rabbit Wife
She finds him straight, down to earth and reliable while he perceives her as outgoing, caring and petite. But the Ox can be very strict in his expectations and critical of her being disorganised, and she reacts by going into her shell. However, making a conscious effort to know each other and making minor adjustments can be beneficial for both and a marriage may be well worth the effort.
Rat-Rat Compatibility
Rat Husband and Rat Wife
Born under the same animal sign, these two possess similar traits. However, they may fail to see eye to eye sometimes, especially if one of them is a bit too much for the other. For example
Read More..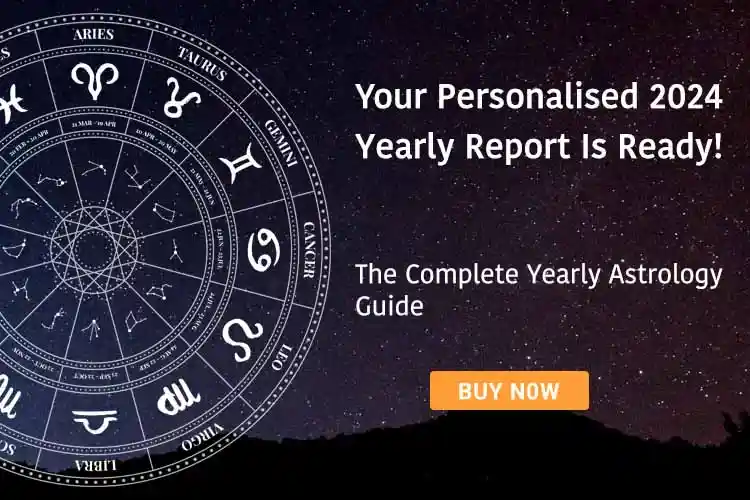 Share Your Problem, Get Solutions