Boar-Rooster Compatibility
Pig Husband and Rooster Wife
This could turn out to be a workable union provided that both make appropriate sacrifices. There will definitely be clashes of interests but both have it in them to work out solutions it they appreciate each other enough. He may be too emotional and cosy for the intelligent Rooster. She is too combative and well-informed to love him blindly. On the other hand, however, neither of them is too sensitive and criticism will not affect them in the least. The truthful and accommodating Boar will feel the dire need for the Rooster's hard-working and critical mind. She too will equally feel the need for the Boar's dependability and discretion.
Rooster Husband and Pig Wife
The faithful, relaxed and trusting Boar takes things as they are without going into the depth and prefers to be superficial rather than saying something to hurt others. On the other hand, The Rooster makes specific allegations. He is constantly probing to get to the depth of problems even if it means hurting other people. She is a free thinker but is always open to different opinions. He has a sharp eye for detail. She is receptive to taking his advice if only he can make it sympathetic enough. But she is easily deceived and may need his sharp abilities to get on with life. This could be the common ground for shaping this union.
Rat-Rat Compatibility
Rat Husband and Rat Wife
Born under the same animal sign, these two possess similar traits. However, they may fail to see eye to eye sometimes, especially if one of them is a bit too much for the other. For example
Read More..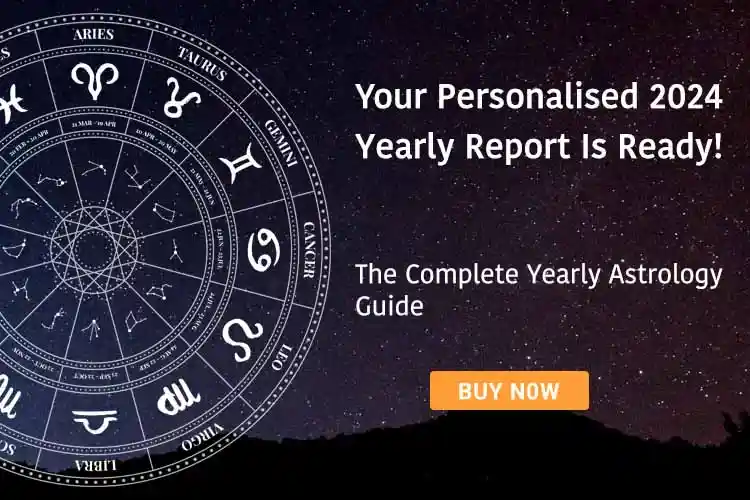 Share Your Problem, Get Solutions