Boar-Horse Compatibility
Pig Husband and Horse Wife
Both parties are overindulgent and outgoing and could gain from each other to a great extent. She is creative and enterprising while he is reliable and good-natured. He likes to see her happy and gay, which she is, and she finds his dedicated and candid determination very charming. Both understand the importance of adjustments and will be very involved in the marriage but will not interfere in each other's affairs. They like to live life to the brim and will not think much of the future.
Horse Husband and Pig Wife
He is compelling, appealing and attractive and will be able to convince the submissive and amiable Boar to toe his line. She is compassionate and social and will enjoy doing everything with the Horse. But then, being too faithful she expects more attention from him than he is prepared to give. He will not be too pleased when he finds that she is equally considerate to others' concerns as she is to his. They may find it difficult to adjust to each others' weaknesses.
Rat-Rat Compatibility
Rat Husband and Rat Wife
Born under the same animal sign, these two possess similar traits. However, they may fail to see eye to eye sometimes, especially if one of them is a bit too much for the other. For example
Read More..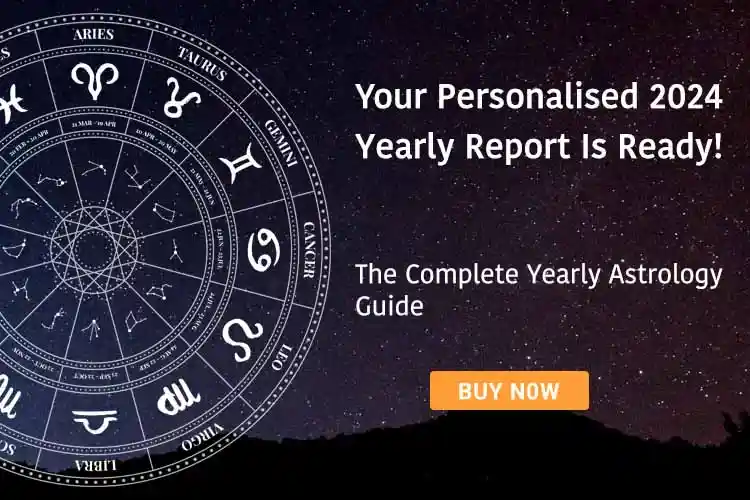 Share Your Problem, Get Solutions