Ox-Snake Compatibility
Ox Husband and Snake Wife
This union is endowed with good longevity. Both are ambitious; she in addition is materialistic and he sets a high standard for himself. She is very happy with the high standard of living that the Ox provides. The Ox finds her well-groomed and clever in matters of money. He will be her pillar of support and she will be a source of his delight and happiness.
Snake Husband and Ox Wife
Both are careful and choosy and are happy to have selected each other. They are practical and sophisticated and have similar beliefs. He is adamant and clever; she is cultivated, proper and vigilant about the family and home. They can depend on each other during times of crisis. In this union, he will confide in the Ox who is tight-lipped and dependable, and she will be a pillar of support for him in difficult times. They have a happy future together.
Rat-Rat Compatibility
Rat Husband and Rat Wife
Born under the same animal sign, these two possess similar traits. However, they may fail to see eye to eye sometimes, especially if one of them is a bit too much for the other. For example
Read More..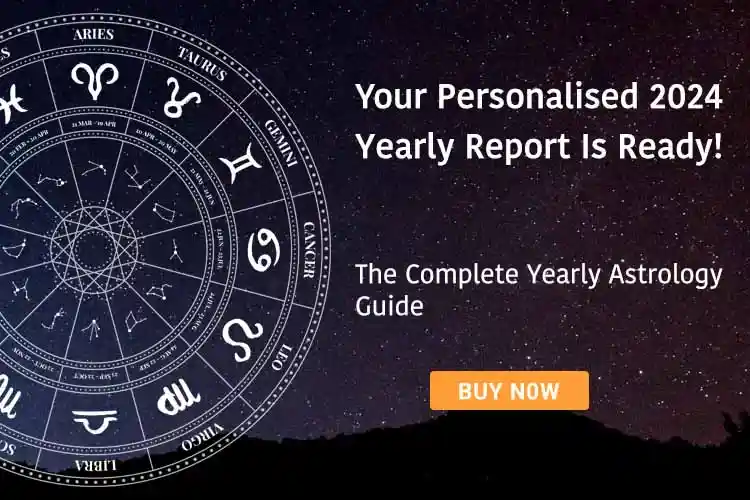 Share Your Problem, Get Solutions