Horse Rat Compatibility
Horse Husband and Rat Wife
While the Rat has a balanced head on her shoulders, the Horse needs physical and mental independence. She will be happy to stay in a family with good unity, while he wishes to explore the outer world. She is frugal and resourceful, while he is outgoing, prone to indulge in flirtations and wavering. They will be unable to agree fully on anything because of the vast difference in their temperaments. She thinks he is self-centred and unsympathetic. He thinks she is too dominating and doesn't give him much space. A close study of their temperaments will show that neither will find the other attractive enough to form a permanent union.
Rat Husband and Horse Wife
Both firmly believe in independence and free spiritedness, but hardly practise what they preach, when it comes to giving each other space. Mr. Rat's expressive nature just does not go well with his wife's fidgety behaviour. This leads to altercations and misunderstandings that quite often blow out of proportion because of vast differences in their opinions. This pair, in short, may not be successful in fitting the bill of an ideal couple no matter how hard they try.
Rat-Rat Compatibility
Rat Husband and Rat Wife
Born under the same animal sign, these two possess similar traits. However, they may fail to see eye to eye sometimes, especially if one of them is a bit too much for the other. For example
Read More..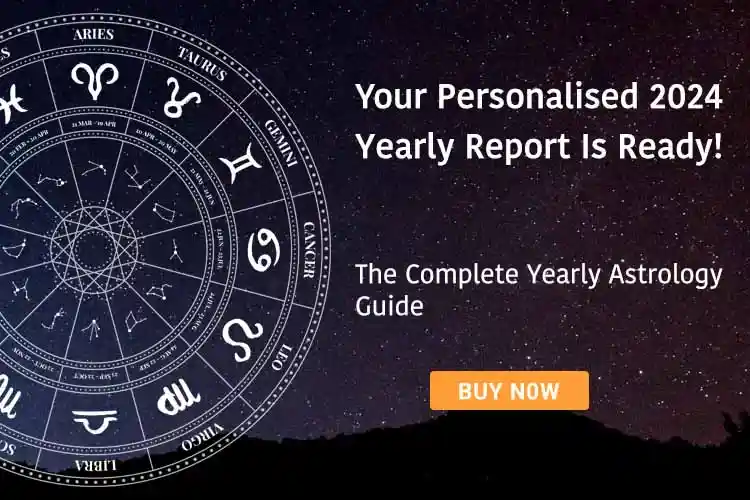 Share Your Problem, Get Solutions