Horse-Rabbit Compatibility
Horse Husband and Rabbit Wife
These two signs may not find much ground for a happy union because of the vast difference in their personalities. It annoys him to see that she is rather detached, careful and faultless in her ways. She can be very affectionate and forthcoming once he proves that he is capable of providing for all the needs of the family. However, he does not lay too much store by letting anyone hamper his way and does whatever pleases him most. He will do well for himself and the family but the Rabbit cannot put up with all the attendant insecurity. Because of this both will be unhappy in the union.
Rabbit Husband and Horse Wife
Their union may be a difficult one to accomplish, but matters should be considered cautiously before becoming judgemental. As she is too emotional and intuitive, she could get tired by his thoughtfulness and delicacy. He thinks she is too money minded, careless and inconsistent. He prefers to relax and seeks isolation, while she is wants action all the time. Both are too selfish and preoccupied with their own preferences and the union is unlikely to succeed unless both make an effort to adjust.
Rat-Rat Compatibility
Rat Husband and Rat Wife
Born under the same animal sign, these two possess similar traits. However, they may fail to see eye to eye sometimes, especially if one of them is a bit too much for the other. For example
Read More..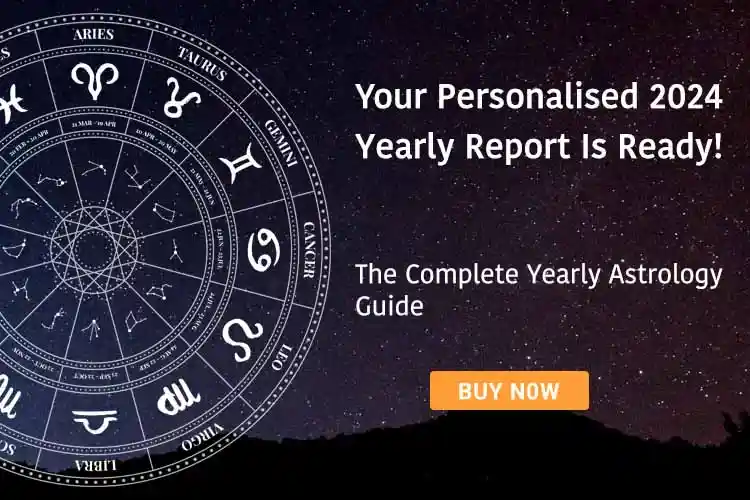 Share Your Problem, Get Solutions