Horse Monkey Compatibility
Horse Husband and Monkey Wife
Both are adjusting and mature enough to overcome all hurdles in they way. But their similarities themselves may give rise to a mutual dislike of each other. He is pragmatic and opportunistic, she is crafty. She has a clever and multi-faceted personality and may get disturbed by his cunning and adroit actions. The Monkey is intelligent and guileful while the Horse is quick-witted and convincing. They may end up trying to subdue the other cunningly.
Monkey Husband and Horse Wife
Both signs in this union are dexterous, easy-going and extroverted. However, it is their selfishness that will determine whether they can live in harmony. Neither of them have great reserves of patience and will not persist together if they find one of them is lagging behind. Both love freedom and are practical individuals who can work together in harmony if they want to as they have the same sharpness and faculties.
Rat-Rat Compatibility
Rat Husband and Rat Wife
Born under the same animal sign, these two possess similar traits. However, they may fail to see eye to eye sometimes, especially if one of them is a bit too much for the other. For example
Read More..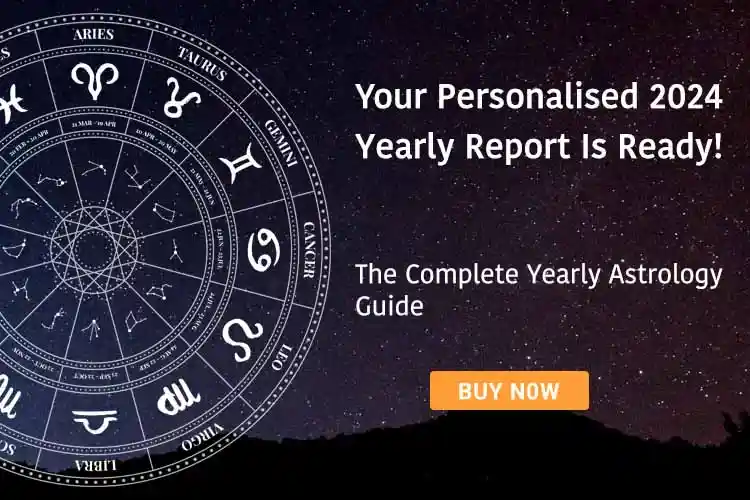 Share Your Problem, Get Solutions