Horse-Dragon Compatibility
Horse Husband and Dragon Wife
This will be a partially fruitful union. He is multi-faceted and ingenious while she is always on the look out for starting new ventures. If she is not too involved in her own profession, the Dragon wife may want to involve herself in the Horse husband's ventures. He is intelligent enough to rightly assess their success or failure, and she is tactful enough to persuade him and deal with his erratic ways. Both will lead an adventurous live as neither is domesticated enough to feel settled at home.
Tiger Husband and Dragon Wife
Both are brimming with energy, courageous and go-getters. But they tend to push each other too much, and it may lead to a situation where, when their initial drive has faded, there is no one left to complete the job. They are both domineering by nature and will get along well only after a healthy give and take formula has been established.
Rat-Rat Compatibility
Rat Husband and Rat Wife
Born under the same animal sign, these two possess similar traits. However, they may fail to see eye to eye sometimes, especially if one of them is a bit too much for the other. For example
Read More..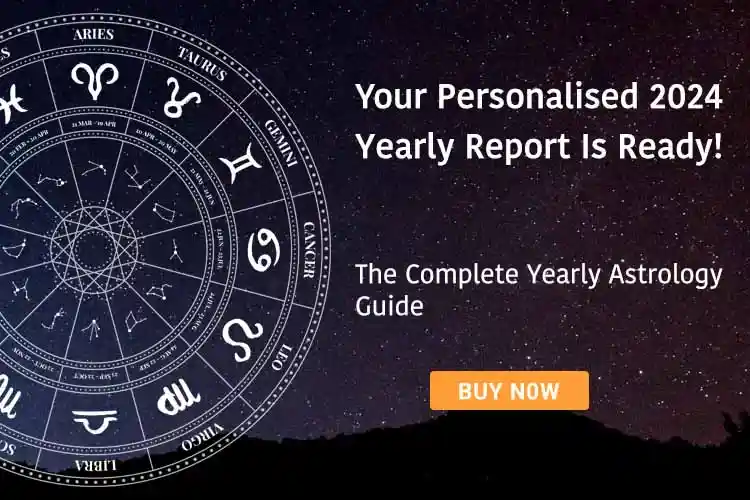 Share Your Problem, Get Solutions