Dragon-Rabbit Compatibility
Dragon Husband and Rabbit Wife
She needs his courage and valour, while he relies on her efficiency and friendliness. He is powerful and unreserved. She is clever and easygoing. She does up a cosy and artistic home for him. She is more than ready to adjust but erratic, while he is her guardian angel. This will turn out to be a compatible marriage if they don't let petty hassles interfere with it.
Rabbit Husband and Dragon Wife
She is effervescent, happy and self-contained. He has ability but is shrewd and can be very introverted. She has the ability to lift his spirits and make him more focused in his goals, while he could brush up her diplomatic skills. She assumes the dominant role, and he does not mind it because he knows that she will ultimately come to him for advice. He is excellent at work and compassionate, and she has gumption enough for both. This is a practical and positive combination.
Rat-Rat Compatibility
Rat Husband and Rat Wife
Born under the same animal sign, these two possess similar traits. However, they may fail to see eye to eye sometimes, especially if one of them is a bit too much for the other. For example
Read More..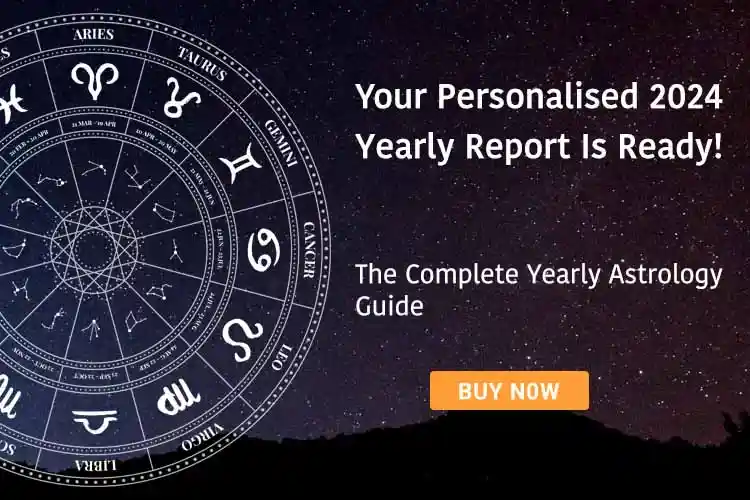 Share Your Problem, Get Solutions