Dragon-Dragon Compatibility
Dragon Husband and Dragon Wife
This will not be a very compatible union unless the two first agree to each others' conditions, as both are self-centred, have strong wills and are aggressive. She will not like to be subdued, but on the contrary may try to be dominating. On the other hand, he too wants to be in control and dominate the relationship, but under the circumstances he may have to give her some leeway. Both would be well advised to pursue their own careers rather than trying to suppress the other.
Rat Husband and Ox Wife
An Ox woman gets attracted to men who are good wage earners, affectionate and caring, a criterion which a Rat man fulfils. On the other hand, an Ox woman is the embodiment of devotion and competence, which a Rat man looks for while choosing a partner for marriage. Hence, Mr Rat and Mrs Ox form a happy couple, each of whom compliments each other well. The overtly expressive Rat husband is also capable of making his undemonstrative and inflexible Ox wife a tad more responsive and flexible.
Rat-Rat Compatibility
Rat Husband and Rat Wife
Born under the same animal sign, these two possess similar traits. However, they may fail to see eye to eye sometimes, especially if one of them is a bit too much for the other. For example
Read More..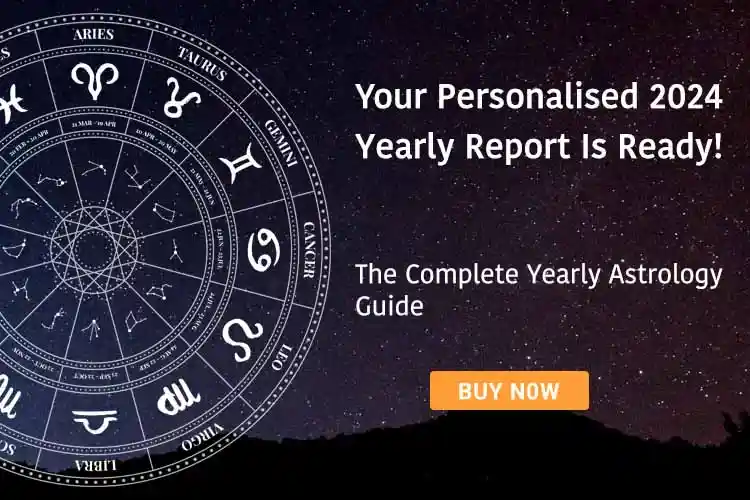 Share Your Problem, Get Solutions