Dragon Dog Compatibility
Dog Husband and Dragon Wife
They may not be very well suited for each other as they have qualities that are too well disposed to each other. Both have leadership qualities bur in different ways. The Dog blooms in cooperative conditions and may not like the Dragon's courageous, and domineering ways. She may find him reticent and moody if she pushes him too much; the Dog can be cuttingly sharp when hurt. Neither can conform to the natures of each other and this is likely to be a love-hate relationship.
Rat-Rat Compatibility
Rat Husband and Rat Wife
Born under the same animal sign, these two possess similar traits. However, they may fail to see eye to eye sometimes, especially if one of them is a bit too much for the other. For example
Read More..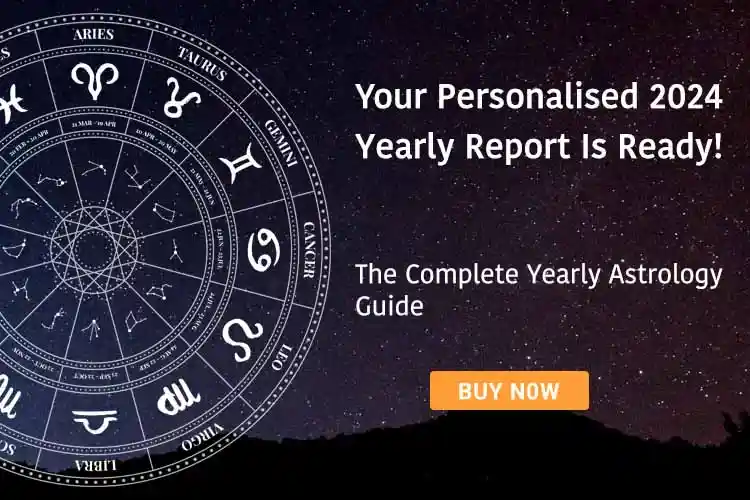 Share Your Problem, Get Solutions