Dog-Snake Compatibility
Dog Husband and Snake Wife
He is balanced and broad-minded but may still be mystified by her mysterious ways. She has a reasonable level of respect for his intelligence but is very materialistic and the idealistic Dog finds this a bit difficult to digest. Both lack the proper perception to ever be completely taken in by each other's qualities, but they may be realistic enough to put up with each other in the interest of a workable union.
Snake Husband and Dog Wife
He is driven by power but is calm and cool in his decisions. She is lovable, faithful and fair. They will admire each other but she will not support him at the cost of her principles. He expects total loyalty and believes that the ends justify the means. Both have strong beliefs, and there are chances of a clash if she finds him doing anything unrighteous. He feels that he must make the best of opportunities and fails to comprehend why her conscience is easily hurt. She not being so materialistic, cannot understand why he runs after power and pelf. Their reservations about each other's ways may prevent an intimate relationship from blossoming.
Rat-Rat Compatibility
Rat Husband and Rat Wife
Born under the same animal sign, these two possess similar traits. However, they may fail to see eye to eye sometimes, especially if one of them is a bit too much for the other. For example
Read More..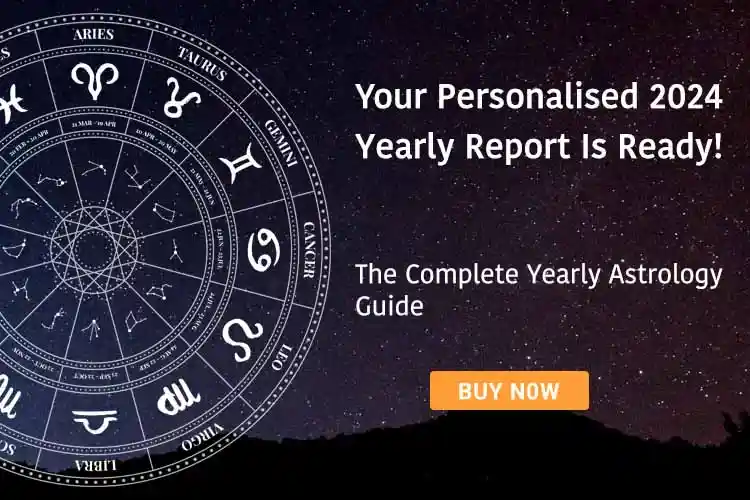 Share Your Problem, Get Solutions