Dog-Dog Compatibility
Dog Husband and Dog Wife
These two get along pretty well, as they have the same warmth and balanced nature. She may be more extravagant in her speech and critical in her views. They will seek out each other's opinions which will raise the level of comfort in the union. Dogs are conformists in their marital relationships and will do well when they desire compatibility. There will be no major problems in this marriage given that they respect each other's opinions and are consulted on vital issues. The should always consult each other as neither can tolerate being left out.
Rat-Rat Compatibility
Rat Husband and Rat Wife
Born under the same animal sign, these two possess similar traits. However, they may fail to see eye to eye sometimes, especially if one of them is a bit too much for the other. For example
Read More..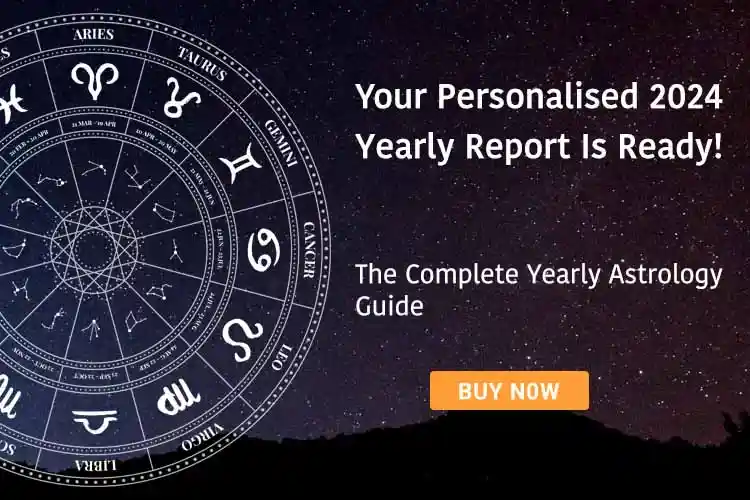 Share Your Problem, Get Solutions