Eoin Morgan: Will He Be Able to Keep the Momentum Going?
Published on September 30, 2021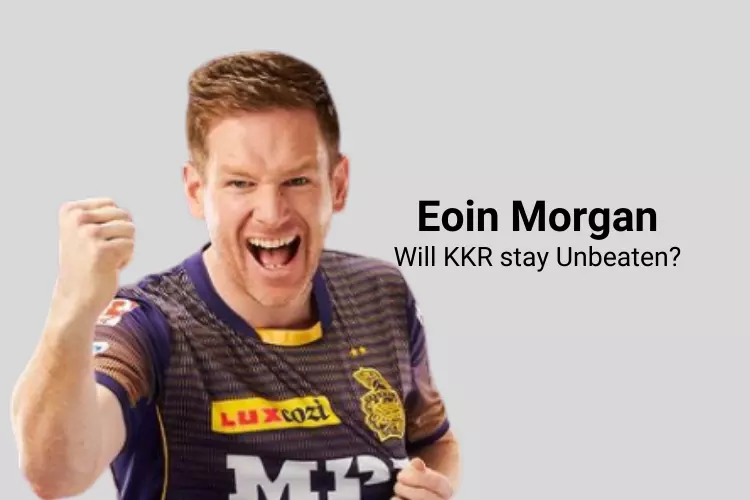 The 38th match of the Indian Premier League (IPL) between CSK and KKR is going to be held in Abu Dhabi. Kolkata Knight Riders (KKR) has won both matches so far. Dinesh Karthik displayed a big achievement in the 34th match. In such a situation, through this match, team captain Eoin Morgan is preparing for a hat-trick.
Performance and Stats
Born on Sept 10, 1986, in Dublin (Ireland), Eoin Morgan has a long association with cricket. In Eoin Morgan's birth chart all we can see is the Moon. Moon is in the Taurus sign of Kritika Nakshatra. At the same time, the moon is going in front of the moon. Rahu Ketu is also with Moon. In such a situation, it is possible that the bet in hand may be lost.
So far his performance in the IPL has been wonderful and the captain is all set to shine in today's match too!
Understand the effects of these planets on your life – Talk To Expert An Astrologer Now!
With Ganesha's Grace,
GaneshaSpeaks.com