Who Will Win, Brazil Or Belgium, In FIFA 2018 58th Match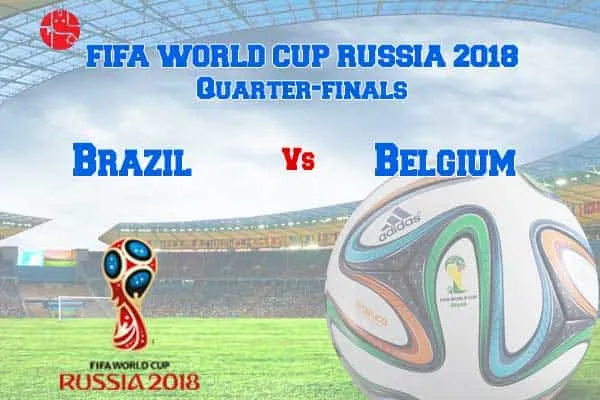 The upcoming match between Brazil and Belgium is not a usual match. This quarter final contest will test the skills of football superpower Brazil against Belgium, which has emerged as a very good team in the present world cup tournament. So, the stage is all set for an exciting match between the South American giant Brazil and European underdog Belgium. Only time can tell with 100 percent certainty as to who will win this match. But Ganesha has analysed the match's outcome using astrology, here are the findings:
Event Details for the 58th Match, FIFA World Cup 2018
Brazil VS Belgium
Date of the Match: 6th July 2018
Match Time: 11: 30 pm (Indian Standard Time)
Place of the Match: Kazan, Russia
---
Brazil Vs Belgium Match Prediction: About The Top Players' Performance
In the present world cup tournament, Belgium has been at its best. They have played three matches and won all of them. So, they are full of confidence and ready to take on any other team. As for Brazil, they have won two matches while the third one resulted in a draw. Some of the prominent players in Brazilian team are Alisson, Cássio, Ederson. As for Belgium, some of their chief players are Thibaut Courtois, Simon Mignolet, Koen Casteels.
Are you feeling dissatisfied with your career? Get accurate guidance from our Experts to make big, positive changes happen.
---
---
---
Get 100% Cashback On First Consultation