Abhishek Nayar will play his cards right, says Ganesha
The tall, right-arm medium-pacer, Abhishek Nayar plays first class cricket for Mumbai and represents 'Mumbai Indians' in the Indian Premier League. He may not have the pace to be a regular attacking option, but Nayar more than makes up for it with his extraordinary hitting abilities. His medium pacers and aggressive batting makes this budding all-rounder a specialist of the shorter version of the game.
The Hyderabad-born cricketer believes that 'IPL' was the best thing that happened to his cricket career.
The third season of IPL is just around the corner. Using Vedic astrology, Ganesha predicts the performance of Abhishek Nayar, who has been in great form in domestic cricket in 2009-10: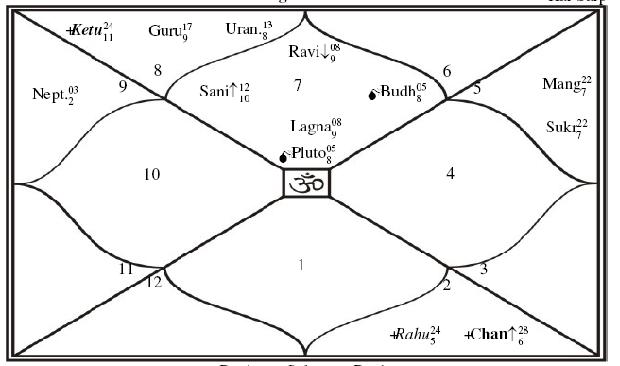 The planetary influences during IPL-3 indicate that the right-arm medium-pacer and attacking batsman, Abhishek Nayar will prove to be a very useful player for Mumbai Indians. The transiting Jupiter trine natal Sun and Saturn will help him immensely. Also, the transiting Venus trine natal Jupiter will help this talented young man in making vital contributions not only with the bat, but also by taking some important wickets. He will be a careful, solid, and dependable player. The transiting Mars indicates that he will be capable of staying at the crease during tense moments as well as hitting the ball hard to chase down stiff targets particularly between 28th March and 9th April. So, there is no doubt that Nayar will play an important role for Mumbai Indians, especially during nail biting finishes.
May Lord Ganesha bless him.
With Ganesha's Grace,
Tanmay K.Thakar,
www.GaneshaSpeaks.com