What Makes Vladimir Putin's Meeting with Narendra Modi Important?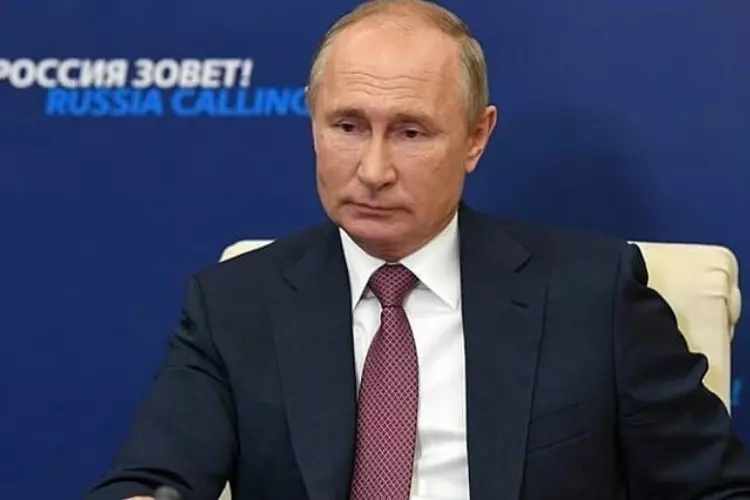 What Makes Vladimir Putin's Meeting with Narendra Modi Important?
---
What Brings Vladimir Putin to India?
Russian President Vladimir Putin is visiting India to attend the 21st India-Russia Annual Summit. This is Putin's second foreign trip after the COVID-19 pandemic. Earlier in June, he met US President Joe Biden in Geneva.
The friendship of PM Narendra Modi and Russian President Vladimir Putin has also been good. However, Vladimir Putin's image on the global stage has weakened recently, and his trip to India may be an attempt to mend that.
---
Astrological Analysis of Putin's Horoscope
In Vladimir Putin's horoscope, there is an exalted Mercury in Virgo. Venus in its own house makes him a famous public figure. The Moon is also exalted, which may be responsible for his determined nature. However, there is an explosive combination of Sun-Saturn in the horoscope. Because of this, he may invite controversies every now and then.
Can your planets get you in trouble? Find out now with Free Janampatri Analysis.
If we talk about this meeting, Vladimir Putin is likely to benefit from his visit to PM Modi. In 2022, Jupiter's transit will also get the work done to improve Putin's image on a global scale. He may travel to different countries in the future, too.
---
A Little Flashback Before Vladimir Putin-Narendra Modi Meeting
Just before the visit to India, Russia has sent two units of the S-400 defence system to India. It's possible that China and the US may not like this deal between Russia and India. Apart from this, during Putin's visit to India, the deal of Kamov Ka-226T helicopter, AK-203 rifle, Igla man-portable missile launcher worth millions of dollars can also be approved.
Understand the effects of these planets on your life – Talk To Expert Astrologers Now!
With Ganesha's Grace,
www.GaneshaSpeaks.com
---
---
Get 100% Cashback On First Consultation