What Makes Manish Tewari Fearless With His Words?
Published on November 25, 2021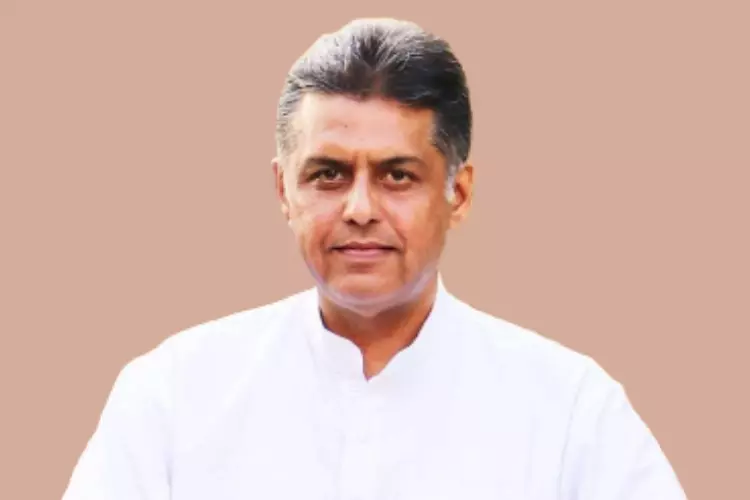 The announcement of Congress MP Manish Tewari's upcoming book sparked controversy when excerpts appeared to indicate that the former union minister was in favour of a tougher reaction to the 2008 Mumbai terror attacks, or 26/11 attacks as they've come to be known. In response, the BJP questioned Congress, asking the Sonia-Rahul-led party why national security was not a top priority during the tragic Mumbai attack. Let's check how bold Manish Tewari's stars are.
Keep up with the stars of your life, with the most accurate Daily Horoscopes.
Congressman Manish Tewari's Sun-Ketu and Moon-Rahu conjunction is a barrier to his political career. In addition, he gets more aggressive just to make such comments. Rahu and Ketu will pass over his natal planets in the following month, indicating that the Congress leader, Tewari, may go through a difficult period.
Understand the effects of these planets on your life – Talk To Expert Astrologers Now!
With Ganesha's Grace,
www.GaneshaSpeaks.com