The Making Of The Mahatma – Did Astrology Have A Role To Play?
Published on October 4, 2021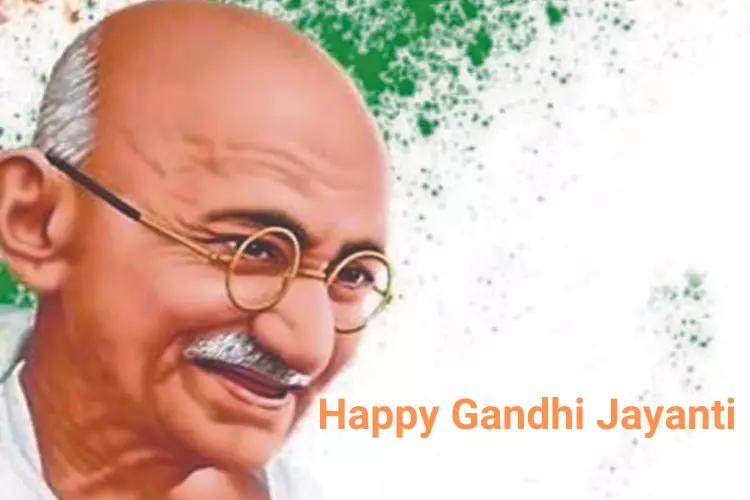 Nation pays homage to Mahatma Gandhi on the 152nd birth anniversary of the 'chief architect' of Indian Independence on Oct 2, 2021. Often referred to as Mahatma or Bapu, M K Gandhi's appeal goes beyond the national & religious boundaries.
On his birth anniversary, we delve deeper to understand the role of stars and planets of his kundli, if they made him what he was, whether the qualities and characteristics that he possessed were fuelled by the movement and alignment of celestial bodies.
Will you manage your problems unwaveringly? Read Daily Horoscope Predictions.
Born on Oct 2, 1869, in Porbandar town of Gujarat, his kundli shows a strong influence of Saturn. Also, in his Navmansh kundli, Saturn is in the Capricorn sign, which made him very patient and strong. In his main kundli, Venus was in the Capricorn sign and Venus was in the Taurus sign in his Navmansh kundli. Thus, he garnered a lot of respect from the people at large.
Name, fame, or controversy: What's in store for you? – Talk To an Expert Astrologer Now!
With Ganesha's Grace,
GaneshaSpeaks.com