Joshimath, a sad reality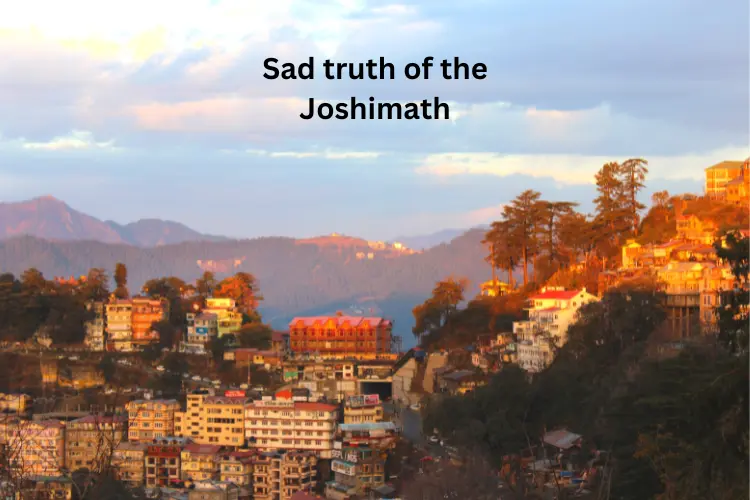 There may be issues with all things associated with Mars, such as earthquake tremors, landslides, railway accidents, fire, or violence in some regions, as retrograde Mars is currently traveling over the natal Rahu in India's Kundli. Attacks by terrorists and the eruption of lava are both caused by the interaction of Mars and Rahu.
In addition, after 2.5 years, a large, slow planet like Shani will enter its strong sign of Aquarius, which is India's house of government duty. As a result, according to the transit of Saturn, the obstacles and responsibilities facing the government will only grow.
How to Get Accurate Astrological Predictions? Talk To Astrologers
Joshimath's future
Mars' orbit will remain in conjunction with Rahu until March 12, 2023, which will cause uncertainty about the present and the future. Saturn's strength will also make the public's opposition stronger. Various protests will also continue. Ultimately, June 2023 will arrive to resolve the issue, and its impact will be seen in the upcoming elections in Uttarakhand.
However, an auspicious planet like Guru will also provide some assistance, leading to the administration taking some decisive action and making it simpler for the locals to find a solution for rehabilitation and recompense.
With Ganesha's Grace,
Dharmeshh Joshi,
www.GaneshaSpeaks.com