What To Do And Dont In Bhadrapada Month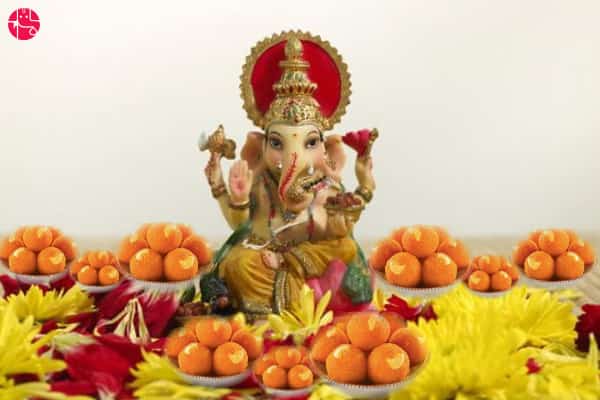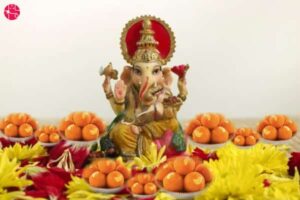 The Hindu month of Bhadrapada has started from 16th August with the end of Shravan month 2019 (Sawan 2019), which is full of Shiva devotion. According to mythological beliefs, one should avoid doing all kinds of auspicious works in the month of Bhadrapada. While on the one hand it has been advised to avoid auspicious works in this month, on the other hand it is considered as one of the four months of the holy Chaturmas. Detailed details are available about this month in astrology. According to the astrologers and their interpretation, the meaning of Bhadra is welfare and the meaning of Bhadrapada is said to give welfare results. According to astrology, this month is considered very special for holy fasting and devotion. Many special festivals and dates like Shri Krishna Janmotsav and Ganesh Chaturthi come in this month, popularly known as Bhadrapada or Bhado in common language. This year 2019, the month of Bhadrapada (Bhado 2019) has been started from 16th August till 14th September.
Avoid doing these tasks in the month of Bhadrapada……..
Avoid any kind of auspicious work.

Avoid doing auspicious work like home entry, shaving of children, starting a business, marriage, engagement, naming.

Avoid consuming food items like jaggery, sesame, sesame oil, coconut oil and curd. Consumption of them in Bhadrama reduces the age, adversely affects the health.

Avoid eating food items made from donated paddy, as there is a possibility of decreasing Lakshmi.
Although it is advised to avoid all kinds of auspicious works in Bhadrama, but still, if it is very important, then take any kind of decision only after consulting astrology.
Click here to talk to the best astrologers in the country……
The month of Bhadrapada is best for these works.
Charity and charity have special significance in this month.

Worship of Lord Ganesha on Tuesday in this month has special significance, offer red colored flowers to Lord Gajanand, the flower of Kaner has special significance, as well as offering laddus or modaks, you will get a direct connection with your life. – Will get rid of indirect problems.

Giving green fodder to the cow and using cow urine at the time of bath will destroy the sins.

Eating cow's ghee, cow's milk and butter will give health benefits, the body will be strong with longevity.
Every zodiac sign can benefit from these simple remedies, but click here to get suitable remedies according to your zodiac and planets………
With the blessings of Ganeshji,