Raj Kumar Rao Birthday Horoscope: Know What Future Holds For Him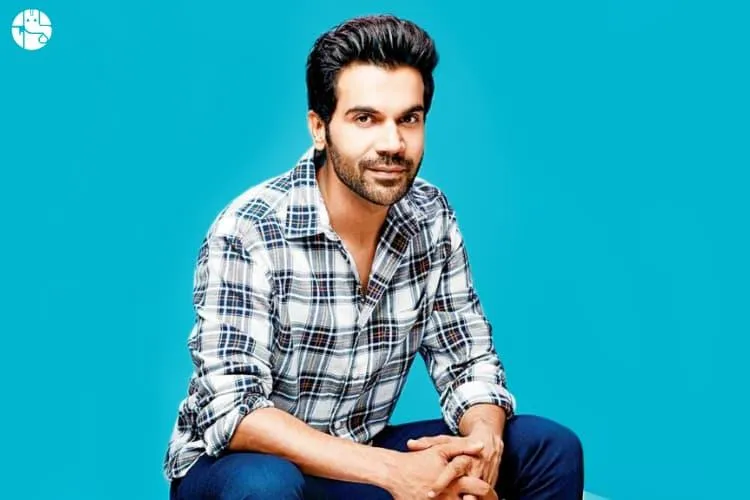 It goes without saying that people born in August walk in the light! They have some remarkable traits that make them stand out in the crowd. One such magnetic personality with exceptional and unique skills was born on 31st August 1984 in Haryana. He, at a very young age, carved a niche for himself in the world of Bollywood with his outstanding acting skills and versatile talent. Life was the roller coaster ride for him too. He wasn't successful in his first movie called Love Sex Aur Dokha, but later he conquered the industry with his promising performances. Many must have guessed it right! Yaas, we are talking about none other than Raj Kumar Rao – he is just so darn charming!
---
Happy Birthday, Raj Kumar!
Due to his exceptional acting skills, he has won many awards and accolades including three Filmfare Award, National Film Award, and Of course – Asia Pacific Screen Award. Well, this comes as no surprise to our expert astrologers, as it was indicated by the stars.
One tool that astrologers use is birth chart or Janampatri, which help them to gain a detailed insight into an individual's personality. Also, to get an understanding of past, present, and future, astrologers use birth charts based on date, time, and location. For accurate prediction, these three things are essential.
The bad news? We don't have Raj Kumar Rao's exact time of birth (Raj Kumar Rao, HMU), so we could only yield limited information. But the good news? We can still unveil some factors through the available information on Raj Kumar Rao.
Let's dive right in and decode his birth chart on his birthday as there is no better time to explore the uniqueness of your stars and set goals for your personal new year. You can too use the power of astrology to make this year the best year yet, access your 2023 yearly report.
---
Raj Kumar Rao Birth Chart
Date of Birth:- 31 August 1984
Place of Birth:- Gurugram, Haryana, India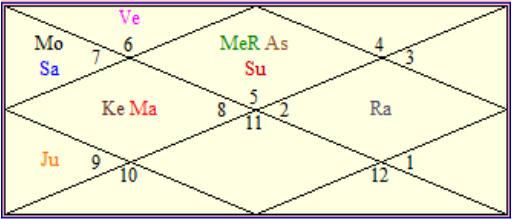 So, Raj Kumar Rao's birth chart, Um, explains a lot.
---
Astrological Observations
When looking at the birth chart of Raj Kumar Rao, we are presented with a clear example of "Hard work + Dreams + Dedication = Success."
Raj Kumar Rao is born with Sun in Leo sign which indicates that he is sincere, dedicated towards his goals, and hard-working. Ahem, this is quite evident from his work! All these qualities will help him to climb the ladder of success in the year ahead. He may handle multiple projects which will, in turn, help him in achieving his career goals. Additionally, he will get good support from his co-workers and may also make new connections with influential dignitaries of the industry. New endorsements with huge financial gain are also foreseen. All the best Raj Kumar, you have a marvellous future ahead!
However, according to Raj Kumar Rao's astrological analysis, the current transit of Saturn has set the stage to test his strengths and patience in his relationship. If his connection is strong and the foundation of his relationship is rock-solid, then this transit is likely to make his relationship robust and intense. But the difficulties may enhance if the relationship is fragile. Nevertheless, the situations will improve and planetary transits are likely to be favourable for him as the year progresses.
The planetary combinations in his horoscope indicate good health ahead. He will be able to deal with any situation and come out of it. There will be an enhancement in his working skills and techniques. All this together will help him to get success in his professional life and will lead him to extensive benefits.
---
Birthday Wish!
Overall, the stars will continue to favour his journey, and we will witness him playing many masterpieces leading to a successful career journey in the time ahead. On his birthday, Ganesha wishes him all the positive energy in the Universe. Hey, if you are also interested in a detailed view of your upcoming year, you can talk to our expert astrologers.
With Ganesha's Grace,
GaneshaSpeaks.com
---
---
Get 100% Cashback On First Consultation