Preity Zinta Birthday Predictions: Actress May Try To Don A New Avatar In 2023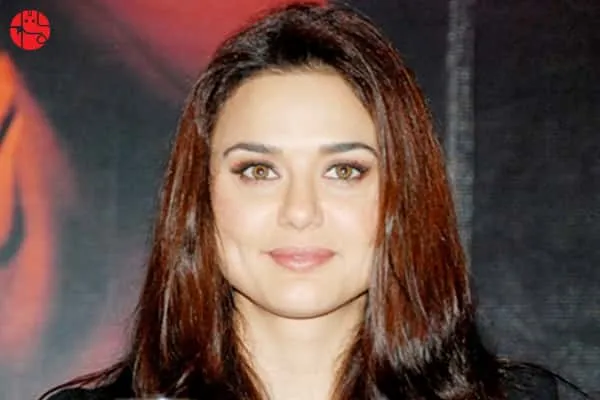 It is said that Preity Zinta entered the film industry by a combination of coincidences. But certainly, Bollywood would not have been the way it is without her bubbly presence. Having given several super-hit movies to the audience and won important awards, Preity Zinta today rules the hearts and minds of numerous fans around the world. Her present looks glorious but will her future be equally promising? In order to answer this question, Ganesha has probed her horoscope and peeped into her future. Here are the findings:
Preity Zinta
Date of Birth: 31st January 1975
Birth Time: Unavailable
Place of Birth: Shimla, Himachal Pradesh, India
---
Surya Kundli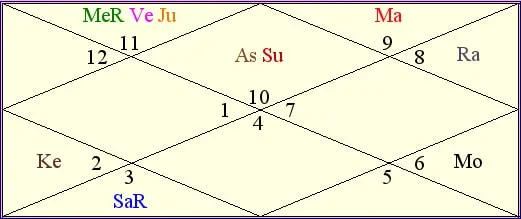 ---
Astrological Observations
Planets Have Made Her Expressive
As per the planetary placements in her horoscope, Preity Zinta is a very strong and courageous person. Mercury and Venus are in conjunction in her chart, this has facilitated impressive communication skills. She will continue to get an edge due to these skills. These predictions are for her birthday.
Do you want to know about your birthday predictions? If yes, buy Your Birthday Report- Premium.
Desire To Continuously Improve Herself
Besides, Preity Zinta is very straightforward while expressing her views to the public. Also, Jupiter is placed in the 2nd house of her Surya Kundli, which means she always has some guidance or advice for others. Preity Zinta always focuses on self-transformation and improvement.
A Valiant Fighter And Practical Person
Also, Preity Zinta is a true fighter and a determined person. Her placement in the Capricorn sign has made her a career-oriented person. She is dedicated to her passion. Besides, Preity Zinta has a very strong willpower and takes a practical approach to sort out the problems of life.
Personal Life Won't Be Smooth
Saturn will transit the 12th house and natal Mars. This indicates she may have to stay away from her near and dear ones for some time. She may work hard to balance her career and personal life. Preity Zinta may even face some disagreements with her family members. She will need to manage her emotional matters with intense care.
Upswing In Profession Foreseen
Jupiter is currently transiting the 10th House (the house of Occupation). This means Preity Zinta may see career growth in the coming future. Her strong opinions may cause a controversy. She may even try to recreate her personal image and don a new avatar. Preity Zinta may do movies which may turn out to be be super-hits. She will be the focus of attention in the coming months and may achieve new heights in her profession.
Finances Likely To Surge
As per her Surya Kundli, her earnings may increase in the times to come. However, Preity Zinta should take care to make investments in the right avenues. In the present scenario, she can invest in jewellery and valuables. She should focus on long-term investments for safe and secure returns. Do you want to know your business prospects? Get the Free 2023 Business Report.
Caution In Health Required
Planets indicate not a very favourable time period for her as far as her health is concerned. Preity Zinta will have to be cautious about her diet and should do regular physical exercise. She should defend herself against blood-related disorders.
Talk to an Astrologer Now, First Consultation with 100%
---
---
Get 100% Cashback On First Consultation