Paris Hilton- Controversial Charisma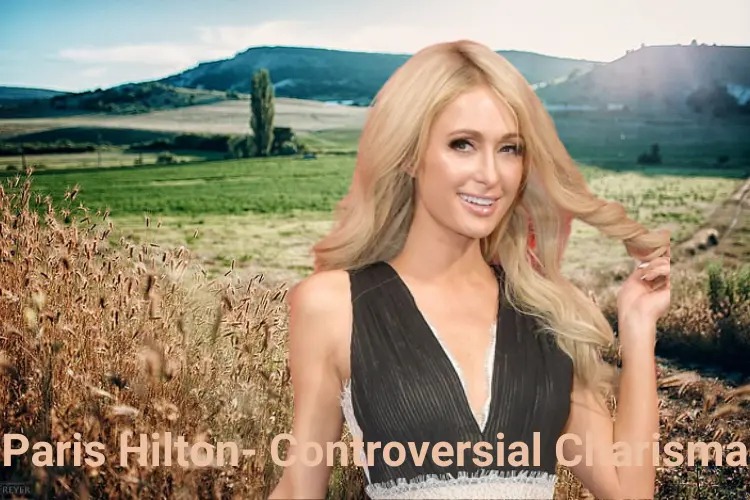 Paris Whitney Hilton is an American celebrity, model, actress and socialite.
Hilton is in news, as she was sentenced to 45 days imprisonment, which was later reduced to 23. She is clearly going through a difficult time.
Sun-Mercury-Mars conjunction in the 4th house in Aquarius, with Mars- the Lord of Ascendant, is Vargottama may denote her outer charm but she may have a stony heart.
The Atmakaraka Venus is placed in the D-10 Ascendant. Hilton began modeling as a child, appearing first in charity events. She has appeared in numerous advertising campaigns and rocked the modeling world.
But Venus-Ketu conjunction never allowed her to settle down in a relationship. Hilton rose to fame when a homemade sex video of her was leaked onto the Internet in late 2003. She was then under the influence of Ketu-Rahu period. Rahu placed in the 9th house with Moon became instrumental in revealing the whole scam. The sex video, subsequently called 1 Night in Paris (2004), was later released on DVD and Hilton received directorial credit. She was then under the influence of Ketu-Jupiter period.
Moon and Rahu in close conjunction in Cancer makes her mystic, visionary or poetic-minded and she can see what few people can see. Moon is debilitated in Navmansa chart and also afflicted severely making her boundless woman, thirsty for infinity. She is inevitably likely to be more vulnerable and easily hurt because of her acute perception of events.
In January 2007, Hilton's private life again created headlines with the launch of ParisExposed.com, a website that featured images of personal documents, video, and other private material. She was then under the influence of Venus-Venus-Venus period and Venus-Ketu impact was very obvious. .
She is currently under the influence of Venus-Venus-Moon period. Venus is the Lord of 12th house and placed with Ketu. Transiting Rahu is moving over the natal Sun and Mars making life difficult for her and forced imprisonment. Transiting Saturn in Cancer is separating from her natal Moon.
Hilton has several upcoming theatrical releases in which she is the lead role, including The Hottie and the Nottie (2008), and an untitled superhero movie involving Stan Lee. I think that she might face some charges again, which might create some mental harassment for her between October 2007 and February 2008 in Venus-Venus-Rahu period and transiting Rahu moving very closely over the natal Sun. Her career might get tremendous boost between April and September 2008. We can expect a huge success of her new releases in year 2008.
Good luck and May Lord Ganesha bless her!
With Ganesha's Grace,
Dharmeshh Joshi,
www.GaneshaSpeaks.com
Talk to our Astrologers First Consultation with 100% Cashback
---
---
Get 100% Cashback On First Consultation