Bhanuka Rajapaksa: The Impact of Sun-Mercury-Mars Conjunction On The Impactful Player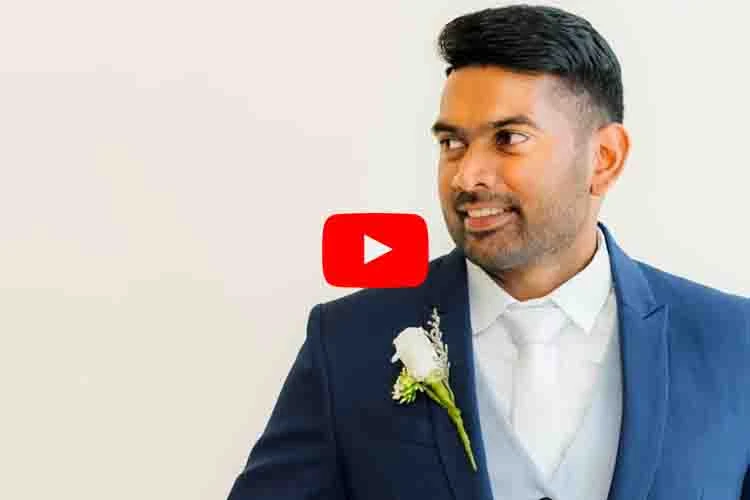 Bhanuka Rajapaksa is a talented young cricketer from Sri Lanka who has been making waves in the cricketing world with his impressive performances. Born on October 24, 1991, in Colombo, Rajapaksa has always had a passion for cricket and has worked hard to make it to the top. Rajapaksa made his debut for Sri Lanka in 2019 and has since become a regular member of the team. He has impressed with his performances in both batting and bowling, and his aggressive style of play has won him many fans. Off the field, Rajapaksa is known for his hard work and dedication to the game. He has worked tirelessly to improve his skills as a cricketer and has shown a willingness to learn and adapt to different conditions.
One interesting astrological factor that may have contributed to Rajapaksa's success as a cricketer is the conjunction of Sun, Mercury, and Mars, with a full aspect of Saturn. In Vedic astrology, the Sun represents power, confidence, and leadership, while Mercury represents intelligence and communication, and Mars represents energy and aggression. When these three planets come together, it can indicate a person who is confident, intelligent, and aggressive. The full aspect of Saturn on this conjunction can indicate a person who is disciplined, hardworking, and focused. This combination of planets and aspects can make Rajapaksa an aggressive all-rounder cricketer who is not afraid to take on the opposition.
Overall, Bhanuka Rajapaksa's journey as a cricketer has been one of hard work, dedication, and natural talent, as well as the astrological influence of the conjunction of Sun, Mercury, and Mars, with a full aspect of Saturn. As he continues to grow and evolve as a player, there is no doubt that he will continue to be a force to be reckoned with on the field and a source of inspiration for young cricketers all over the world.
How has your journey been so far? Talk to the best astrologers to unfold a beautiful journey towards your goals. Download the app
---
---
Get 100% Cashback On First Consultation