ACC and Ambuja cement to merge? Ganesha takes a look at the prospects for investors
Established on August 01, 1936, ACC Ltd is the oldest and largest cement manufacturing company in India. With its operations spread across the country and overseas, ACC's name is synonymous with cement, and it enjoys a high level of investor confidence in the Indian markets. Ever since its inception, the company has grown by leaps and bounds. Recently, the markets have been buzzing with rumours of the merger of ACC and Ambuja cement. Both Ambuja cement and ACC are equally strong and established cement brands and cater to different markets, except in the north, where both have a dominant presence. If the rumours are to be believed, the merger can give Ultra Tech Cement, their competitor, a run for its money. With a unique track record of innovative research, product development and specialised services, will ACC limited be able to cement encouraging results in the next quarter? Ganesha, with the help of Vedic astrology, takes a look.
Astro Analysis
In ACC's chart, Sun, Mercury, Venus, Mars and Pluto are placed in the ascendant and form a strong stellium. In the natal chart, Rahu and Moon are in combination in the 6th House. Saturn is swagruhi in the 8th House. This combination influences the 1st and the 7th Houses, hence the company is advised to cut down its foreign holdings. Horoscope of ACC Limited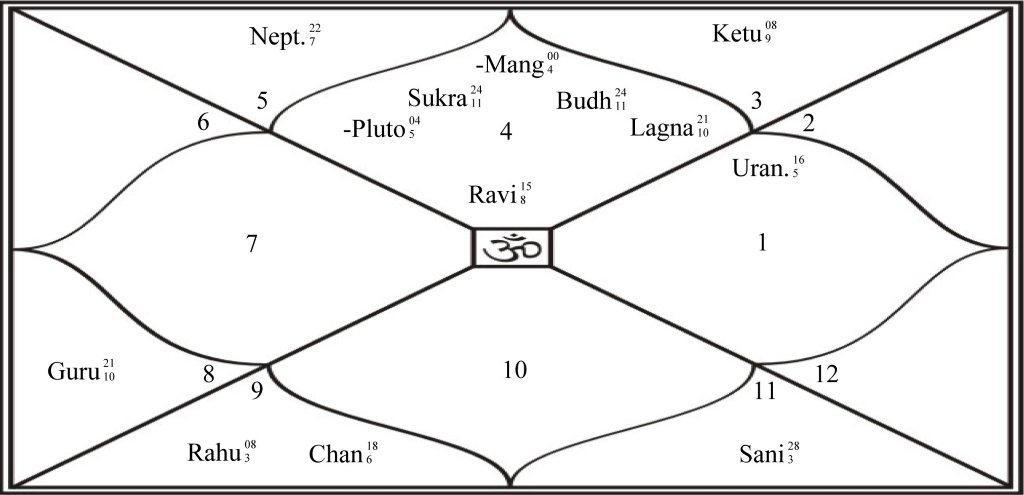 Horoscope of Ambuja Cement

ACC NATAL HOROSCOPE ELEMENT

Jupiter transit in the 9th House provides many opportunities to the business houses to expand their business activities. The government enacts favourable laws which will be helpful for expansion and growth of the companies. Public opinion is also supportive and encouraging.
Saturn transit in the 3rd House denotes unfavourable results. Saturn is the signifactor of employees and labour. The employees get discouraged and agitated as the business enters a slack period. The company may enforce certain policies in favour of the employees.
In the natal chart, Rahu and Moon are in combination in the 6th House, which is not considered fortunate in the chart because Moon is an ascendant Lord and Rahu is a negative planet. It signifies ill-health, discontentment and dissatisfaction of the workers. The employees' trade unions create chaos by resorting to agitations to press for their demands. Business rivals get an upper hand. The position of loans and debts worsens.
Share Holding Pattern ACC Ltd
Foreign 15.43
Institutions 18.13
Govt Holding 0.15
Non Promoter Corporate Holding 4.82
Promoters 46.20 Public & Others 15.27
Conclusion:
For  Short Term Period – SELL
For Mid Term Period – HOLD
For Long Term Period – BUY
Share Holding Pattern Ambuja Cements Ltd
Total Foreign 29.43
Total Institutions 15.33
Total Non Promoter Corporate Holding 00.94
Total Promoters 46.37
Total Public & Others 07.93
Conclusion:
For Short Term Period – SELL
For Mid Term Period – SELL
For Long Term Period – SELL
With Ganesha's Grace,
Dharmeshh Joshi,
GaneshaSpeaks.com