Why should broken idols not be kept in temples or homes?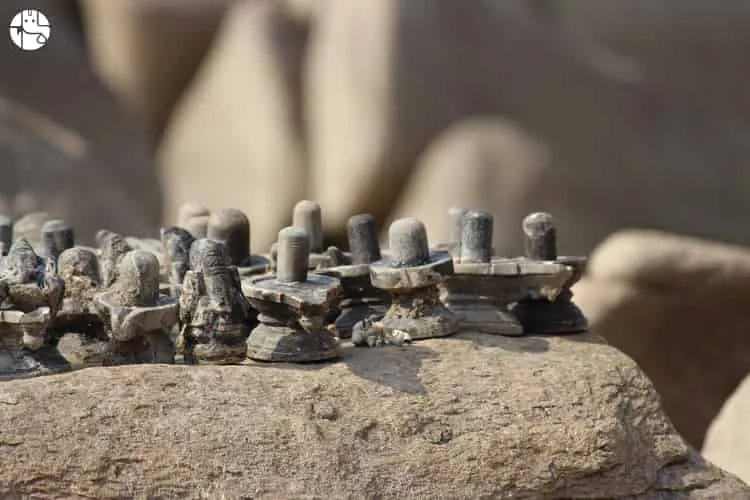 A house becomes a home when it's every corner absorbs positive energy. A person dwelling in a house comes under the influence of a specific energy field, which in turn influences him in one way or the other. This positive energy can be achieved with the help of Vastu for home.
As per the ideal Vastu for home, the main door, living room, and other rooms should face the north, east or in the north-east direction. The temple in the house should also be placed in the northeast direction with the gods' idols in the same direction.
Along with the direction of placing the idols, one should also take care that the idols placed in temple or house should not be broken. It is believed that breaking of an idol is an unpropitious sign of upcoming ill-omen.
Talk to an Indian Astrologer to know the remedies to be done to remove ill-omen in your house or temple due to broken idols.
Offering prayers or worshipping broken idols is considered inauspicious. It is believed that such an act brings bad luck. It is also said that broken idols don't carry Prana Shakthi of the particular deity.
---
What care needs to be taken while disposing of the broken or damaged idols of God?
Broken idols on which Prana Pratishtha has been performed, must not be consigned to the waters. This should be handed over to a guru or to a pandit of a temple for best use as deemed fit, with proper information regarding the Prana Pratishtha that has been performed on them.
Talk to our experts to know about Prana Pratishtha of idols at your home.
Broken idols can be immersed in any lake or river nearby. However, one should make a conscious decision to buy lay or mud idols as these don't create pollution upon immersing in a water body. Know the rituals to follow before disposing of the broken idols
Peepal tree is considered sacred in the Hindu traditions. One can keep the damaged idol under this tree.
Small torn photos: Fire is considered as the most pious of the five elements of nature; you may burn the torn photographs.
---
Thinking Logically About Damaged Idols
According to scriptures, one should have his/her complete focus on the deity while praying. Devout should have a clear picture of the deity in the mind while offering prayers.
So, if an idol is broken, then given the fidgety nature of the human mind, a person might not be able to focus on God. The devotee's mind will keep getting distracted. And such a disturbed prayer shall not yield any positive results.
Also, when you are deeply devoted to a person or a symbol, you would like to have its perfect image in front of you. However, when you worship a defective image, your mind can go back and forth, noticing the defect in the image every time you pray in front of it. Just because an idol of god is broken or the picture is torn- the image of the deity, in essence, does not lose any grace, dignity or glory. Read full Vastu guide for residential, commercial or any Vastu related purpose.
---
EndNote
Obtaining happiness and success have always been the sole purpose behind worshipping the almighty. People have been following many rituals and customs in search of peace and satisfaction.
Praying to God with dedication will make you have your wishes fulfilled, but mythology says that implementing certain rules will make your prayer more fruitful. Hence, it gives one a good reason not to worship a broken idol and dispose of it properly.
To Get Your Personalized Solutions, Talk To An Astrologer Now!
With Ganesha's Grace,
The GaneshaSpeaks Team
---
---
Get 100% Cashback On First Consultation