Watch out for these Taurus love doves in 2014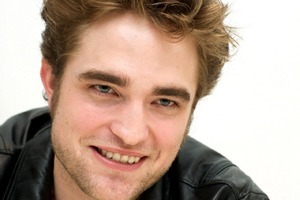 Robert Pattinson
Trouble brewed in Robert Pattinson - Kristen Stewart fairy-tale paradise in mid-2012, when the
Twilight
girl was caught red-handed (taped and photographed) in a cosy embrace with her film director Rupert Sanders – twice! Since then things have been rather tumultuous, torrid, what with numerous rumours doing rounds of the couple
patching up, getting back together, not ready to forgive, moving in a new relationship
etc. Late in 2013, the couple was yet again in news, when Pattinson and Stewart apparently spent Thanksgiving or Christmas together. Will we see this lovely pair reuniting in 2014? Time will tell!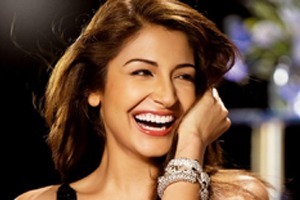 Anushka Sharma
Anushka Sharma rose to fame pretty quickly, what with her first film being a Yash-Raj Banner, Shahrukh Khan starrer super-hit. A few subsequent smashing, brazen roles like in the very spunky
Band Bajaa Baraat
and a plenty of ad-films later, Anushka had truly and well arrived. However, her personal life has rarely caught as much limelight as her career,
bindaas attitude,
her financial assets or even her
bird-weight
and anorexic frame. Although, the versatile and exuberant actress didn't have a very eventful 2013, media and her fans recently rose to the news of a brewing romance/ budding friendship between her and the young-gun cricketer Virat Kohli.
What do the stars say for the Taurus love nest in 2014? Read on!
Which Gemini hotties shall sizzle up the scene in 2014? Find out here...
02 Jan 2014

View All Astro-Fun