Venus retrograde – an astrological phenomenon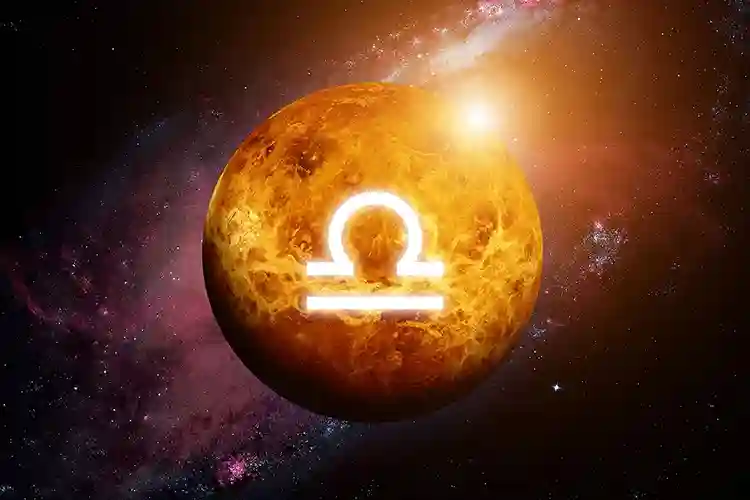 Venus is the second planet away from the Sun. Venus is the goddess of love, pleasure, and all things about relationships, harmony, music, art and all the beautiful things we have in our world.Venus retrograde seems to go in 'backward' motion–but that is only because Earth, in its larger orbit, is bypassing Venus. And when that occurs, it looks like Venus is going backwards which is not the reality.Venus only goes retrograde about once every eighteen months in comparison to Mercury, which retrogrades 3 times a year.
Those who have anything in between Cancer 4 degree and Leo 9 Degree will be highly affected during this Venus retrograde period, which will last till September 7.
In a Venus retrograde, we may feel despised or disliked. Or just not appreciated. Whatever we have been watching with "colored glasses" is suddenly going to tear off our face and we will have to face the reality and sometimes the ugliness.
People who were born with a Venus retrograde in their chart will find this a wonderful period! Very creative, imaginative, and a lot of forward movement on projects and passions that are close to their heart will occur.
This is a time for you to look at your relationships. It can be with co-workers, your boss, your best friend, your associates, your children and your spouse. As Venus rules what we really love, there may be fights, backbiting and anger. If it's possible, try to take a compassionate stance.
When Venus goes retrograde, we really find out who is loyal to us. People may well disappoint you during this time frame.
This is not a good time to buy luxurious items or 'pretty' things including cars. You might take them home but might regret on it later. The car will disappoint you after you've put the down payment on it.
Gifts bought under a Venus going retrograde–the recipient may not like what you have bought for them.With this Venus retrograde, there are chances of getting cheated, deceived or in some way not getting the 'real goods'. You will discover this when Venus goes direct.
This is not a right time for cosmetic or optional surgery because you will not like the outcome of the surgery. Venus rules the veins of our body. This is not a good time to go for surgery because besides scarring problems, there is a threat of a blood clot as well.
Most of us have a craving for chocolates, cakes and sweets more than usual–especially those of us who are getting affected by the retrograde degree-wise with our natal chart and another planet is involved.
This is a time when one becomes overconfident in matters related to money and tends to buy an expensive item he cannot afford on his paycheck. This is not a good time to splash out hard earned money. Hold on to it.
If you're in the field of arts, ideas might not come that easily into your mind. Maybe this is a time to stop trying to create and push more.
For some of us, particularly those who are directly affected by degree of this Venus retrograde, our sex drive may get up. You may feel passionate about an idea, an event, and a thing that seemed less important to you before. This will now shine in your life and capture your attention.
Unfortunately, our tastes for drugs, food and alcohol can be turned up during this phase. Try not to overindulge in having too much alcohol during this retrograde time period–it might have devastating results.
Venus is retrograde; we get to polish up our ability to be compassionate instead of critical, loving instead of being prejudiced and understanding instead of hating others. To work with this energy, sit quietly for five minutes a day, see the world objectively and pray for peace, cooperation and compassion. You will be surprised how much this will help. Practice meditation daily. Go to a Yoga course and get flexible on every level!
We have a chance under a Venus retrograde to test how honestly we love ourselves and one another and how healthy is our relationship with our loved ones.
May Lord Ganesha bless all of us!!!
With Ganesha's Grace,
Dharmeshh Joshi,
www.GaneshaSpeaks.com
Talk to our Astrologers First Consultation with 100% Cashback
---
---
Get 100% Cashback On First Consultation