Avoidable Things While Worshiping Shivlinga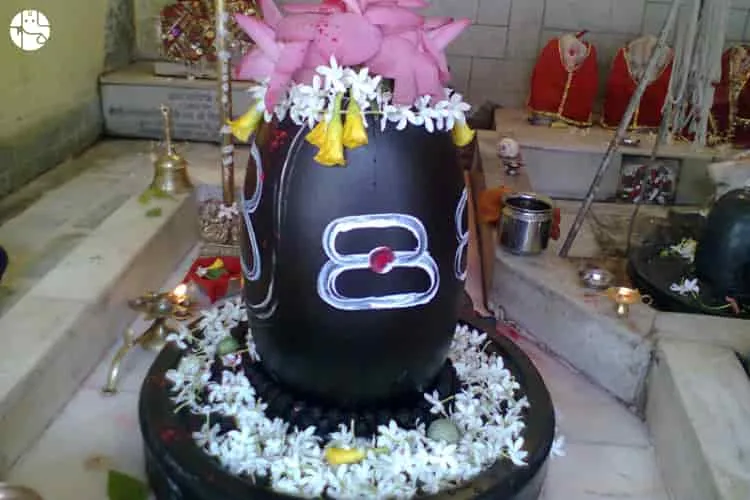 Indian rituals are unique in their characteristics! It is a lot more than what we know of Hinduism is, in terms of its intricate aspects that we usually overlook. In a way, the practices are very specific, particular and detailed which makes it all the more interesting to learn this form of wisdom and how it affects us!
As we know this is the month of Shravana, the month of the almighty Shiva who is formless and shapeless and has a non-physical existence of its own. He represents timelessness and nothingness! We often indulge in Shiva Puja without realizing how important it is to do it in the right and proper way. The puja usually includes worshipping Shiva using traditional and ancient rites, and rituals with the help of mantras, tantras, Kriyas and the various offerings we make to him! We generally offer this puja to the Shiva Linga who depicts the almighty Shiva, but time and again, we forget the most correct way to implement it. We adore him with Dhatura fruit, bael leaves, bhang, milk, sandalwood, etc, however, there are a few things that we do never offer to Lord Shiva.
---
THINGS WE DO NOT OFFER TO LORD SHIVA:
Here is a list of few things, that we should refrain from offering him:
KUMKUM
Shivalinga is the symbolic representation of Lord Shiva. Kumkum or Sindoor is considered to be sacred according to Indian mythology and it is associated with females. They apply it for the long life of their husbands. And because Shiva is someone who is not affiliated with worldly attachments and pleasures, we do not offer this to the Shivalinga!
HALDI/TURMERIC
Furthermore, Turmeric (Haldi) is associated with the beauty of females. Since Lord Shiva is considered to be the prime destroyer of materialistic desires and emotional bondings, Haldi is also not used in the process of worshipping Lord Shiva. Ask An Expert Astrologer, and gain a deeper insight into your life as well!
COCONUT WATER
Consuming coconut water after being offered on deities is considered as a mandatory thing to drink, however, it is thus not offered on Shivlinga as everything offered on Shivlinga is considered as Nirmalaya, something which is of the purest and cleanest form, and thus is forbidden from being consumed.
TULSI
According to the Indian Mythology, a demon named Jalandhar was burned to ashes by Lord Shiva, as per what is mentioned in the Shiva Purana. Jalandhar was blessed with a boon to remain undefeated by gods but that closely relied on his wife, Tulsi's chastity! So, Lord Vishnu had to infringe on her chastity to get her husband killed. This made her quite furious and upset which is why she banished Lord Shiva from being worshipped by her divine leaves!
KETAKI FLOWERS
According to Indian Mythology, Lord Vishnu and Lord Brahma were fighting to prove their 'Divine Trinity' and come to a conclusion as to who is more powerful. They were about to use deadly weapons against each other when out of nowhere Lord Shiva appeared in the form of Jyotirlinga. He ordered them to find the origin and end of him to prove who is the best. Lord Vishu accepted the defeat as he was unable to find the answer, whereas Lord Brahma lied in front of Lord Shiva that he did find an answer to it. Unfortunately, Ketaki flower supported Lord Brahma in this lie which infuriated Lord Shiva. To add further, he also cut off one of Lord Brahma's head and abated him from ever being revered as a Lord. He then turned to the Ketaki flower and cursed it to never be used in worshipping his symbol, which is the Shivlinga. Thus, one must never use them to worship Lord Shiva as well!
It is well known that Lord Shiva or Bholenath is very innocent and may get placed in no time. But, we are also familiar with his anger, therefore, offering the above-mentioned things in worshipping Lord Shiva may make him furious which, in turn, may attract negative consequences. Hence, one should never offer some things, like the ones that are stated earlier, to Lord Shiva!
To Get Your Personalized Solutions, Talk To An Astrologer Now!
With Ganesha's Grace,
The GaneshaSpeaks Team
---
---
Get 100% Cashback On First Consultation