Effects of Saturn Transit for Aquarius Moon Sign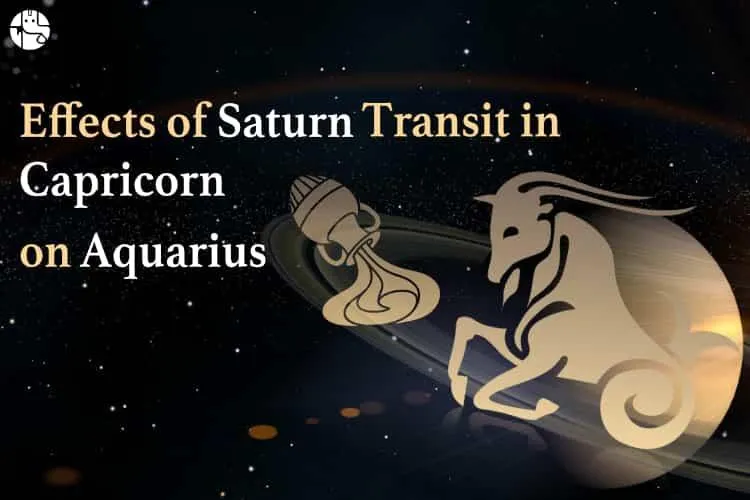 Saturn Transit 2018 For Aquarius Moon Sign
During last two and a half years, you tried your best to perform well in your particular field of karma. If you were in job, you tried to work hard. If you were in business, you tried to get more and more business. However, it was not a hassle-free time. You just couldn't manage so many things well because destiny had different plans for you.
Your relations with seniors may have got strained. You were concerned about your parents' health. You felt that hard work also sometimes doesn't pay back rich rewards. Well, it was a trying time of your life, but now things are likely to improve. You have a lot of new things to look forward to.
Problems in relationship?
Learnings From The Past
You need to move over your past and just focus on the present. You should thank the current period for the learnings it has given you and look forward to the Saturn Transit in 2017 to have made you aware of various unexpected things.
Profit or Loss? What will Saturn bring for you?
Saturn Transit Effect on Aquarius after January 2017 till 24th January, 2020
With Saturn Transit in 2017 through Sagittarius, you will start filtering your friends. You will realise that some people keep in touch with you just because they can get the work done. Some people keep in touch with you only when they have to pour out their heart.
However, when you need them – are they around? Well, now you will be checking all these things before extending your relations. You have been sowing enough seeds till now. It's the time to harvest now. However, it's not going to be process of a day or a week.
You will have to wait for months in order to receive desired gains probably. Keep the faith and keep moving ahead. Don't refrain from direct action, advises Ganesha. Advises given by seniors will be very helpful to you, as per Ganesha's view.
Talk to an Astrologer Now, First Consultation with 100% Cashback!
With Ganesha's Grace,
The GaneshaSpeaks Team
---
---
Get 100% Cashback On First Consultation