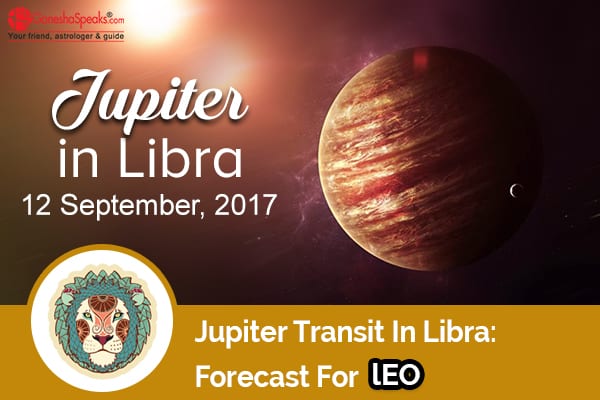 Jupiter Transit In Libra – The Optimist's Journey Through The Sign Of Balance
Significance of the transit of Jupiter in Libra 2017 for Leo:
Jupiter in Libra: You will be enthusiastic in explaining things
This period of Jupiter transit in Libra 2017 is going to see an increase in your enthusiasm and positivity. You will be able to express your ideas properly and they will be well received by people around you. You will also find that your neighbours and relatives will be quite helpful for you, during this Jupiter transit in Libra 2017.
As your reasoning skills will be sharper than usual during this phase of Jupiter transit in Libra 2017, so you should take advantage of this. Consequently, you will be able to comprehend and understand more complicated subjects. Also, you will explain these complicated subjects and problems in such a way that others will be able to understand them.
You may buy a car or get better conveyances during the transit of Jupiter in Libra
Jupiter transit in Libra: You may get opportunities for higher studies