Gemini hotties who we would love to see steaming up in 2014!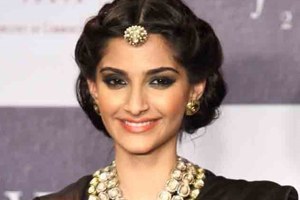 Sonam Kapoor
The style diva of Bollywood, Sonam Kapoor is known more for her sartorial sense than her histrionics. Yet, that doesn't in the least bit affect her popularity. In fact, 2013 saw her making some of the most glitzy, glamorous red carpet appearances in India and abroad. However, what we have our eyes set on for now - is her love life. After being linked up briefly with her debut film co-star, the very hot Ranbeer Kapoor, Sonam has rarely hit headlines for her
matters of heart.
Nonetheless, her low-key relationship with the director Punit Malhotra has often been talked about, and in 2013, it was not all pleasant about this
kept under wraps
story. Grapevine was rife with news about a graceful break-up! Is it for real? Will we see Sonam getting candid about her love life in 2014? We would love to see her getting hooked for good!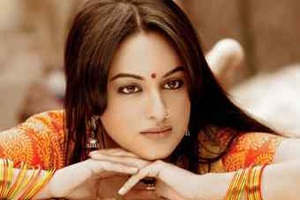 Sonakshi Sinha
The daughter of yesteryears' Bollywood shot-gun Shatrughan Sinha and now the
lucky charm
of Bollywood, Sonakshi has hit the success barometer with a bang. Despite facing rampant criticism for her fluctuating (and unappealing) weight and her rather limited acting ability, Sonakshi has, time and again, featured in some very successful movies, with some of the most successful Bollywood heros. Over the years, since she appeared first opposite Salman Khan, she has made headlines for numerous reasons, but rarely for her love life. However, very recently stories about her possible link-up with the lover boy Shahid Kapoor were doing rounds – were these stories merely PR and media hype preceding the pair's recent release R Rajkumar or something more substantial? We would love to know!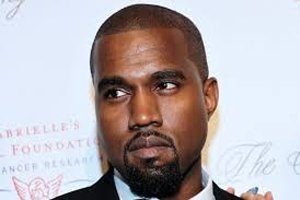 Kanye West
The famed American hip-hop artist, new dad and doting partner to the spotlight courting Kim Kardashian, Kanye West is a someone who's romantic life would be quite interesting to view in 2014. Why? The eclectic couple is always in news for some or the other reason, more so because of Kim's glam, whirlwind ways. The couple who had a baby together last year, also spent most of their time courting, jet-setting, confessing and announcing their love. Recently Ms. Kardashian posted her post baby pictures and the snaps of her huge engagement ring, while Kanye has mostly been the quiet yet solid, loving support. In 2014, we would love to hear more of him!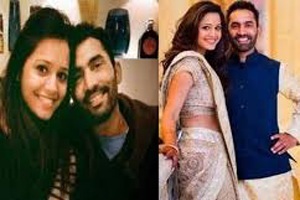 Dinesh Karthik
Dinesh Karthik, the blooming Indian cricketer and wicket-keeper got engaged to the Indian top squash star Dipika Pallikal in a low-key, secret ceremony in 2013. Dipika, who wasn't known to be especially fond of cricketers, is said to have been bowled over by the Tamil Nadu wicketkeeper's soft nature. The young couple makes a pretty picture, and in 2014, we would surely love to see them typing the nuptial knot. Dinesh, meanwhile, is said to have been married earlier, and is incidentaly divorced from his first wife.
Which Aries celebs will create headlines for their love lives in 2014? Read on!
And, lies ahead in your own, that is, Gemini's Love domain in 2014? Find out!
04 Jan 2014

View All Astro-Fun