Top 5 travel destinations Virgo would love to visit
Top 5 travel destinations Virgo would love to visit


Cautious and calculative, Virgo individuals are hard workers, and they put in a lot of efforts in meticulously planning their perfect getaway. Planning details to the minutest level, these individuals will leave no stone unturned to arrange for a most comfortable stay and ensure a good time for themselves. Most often or not, Virgo individuals are considered to be finicky travelers and they have huge hangups regarding cleanliness and the type of food they consume. Hence, these perfectionist souls get things organized perfectly and nothing less will do. Based on their characteristics, following places may appeal the most to the perfectionist Virgo individuals.
1. Darjeeling and Sikkim:
The hill station of Darjeeling can be an ideal place for the Virgo individuals to rejuvenate and enjoy. In addition, Sikkim can also be an ideal getaway for these individuals who prefer to stay away from the din and commotion of the cities and attain harmony and peace of mind in the lap of mother nature. These serene and laid back places are ideal for the perfectionist Virgo individuals to ease up and heal their frayed nerves. The laid back life of these seemingly remote places and the very fact that nature's bounty can be enjoyed to the fullest in such paradises make them ideal for the Virgo individuals to have a good time.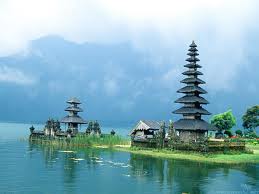 2. Bali (Indonesia):
The island destination of Bali is the smallest province of Indonesia and boasts of a rich cultural heritage that includes traditional and modern dance, sculpture, painting and music. This attracts tourists in droves to Bali, and especially for the Virgo individuals, this is a perfect place to enjoy their stay, since Bali has a well developed tourist infrastructure. A nice and cozy hotel to stay, guided tours to its various temples and beaches and a cosmopolitan culture, all contribute to make the finicky Virgo individual to relax in the scenic environs of Bali.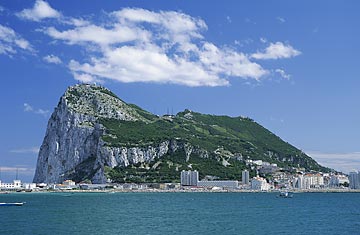 3. Gibraltar:
The island of Gibraltar, located on the southern end of Iberian Peninsula is a tax haven, Internet gaming and tourism hub. This is a place cut out perfectly for the Virgo individuals, as it is well developed, a popular port for cruise ships and a VAT free shopping destination, suitable for indulging in leisure and luxury. And last but not the least, the iconic Rock of Gibraltar, standing tall and proud amidst the foaming waves of the ocean surrounding it, makes it an attractive destination as well.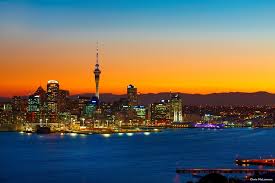 4. Auckland:
Considered to be one of the most livable cities in the world due to the high quality of life it offers, Auckland is a travel destination that the Virgo individuals will enjoy to the fullest. Adding to its long list of attractions, the mild and temperate climate of Auckland, along with a happening arts and culture scene, natural beauty and a well developed infrastructure makes it fully equipped as a must visit holiday destination for the detail oriented Virgo individual.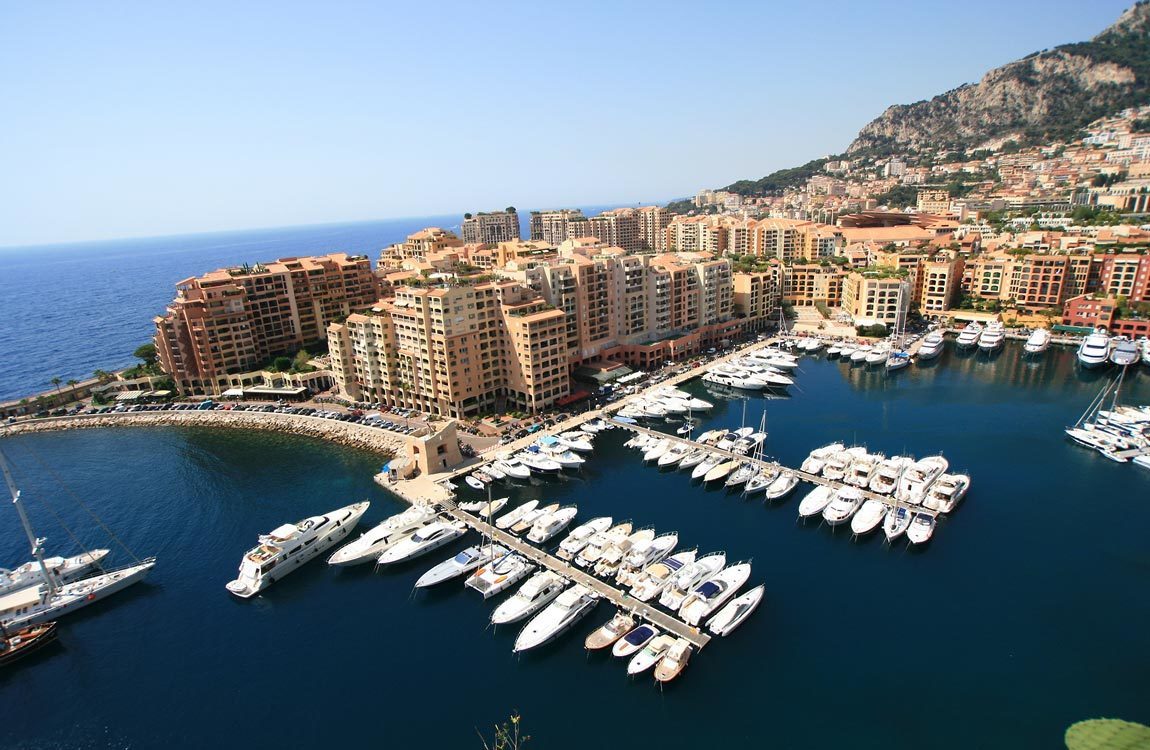 5. Monaco:
The city state of Monaco, an affluent and a high class destination, boasting of highest GDP in the world, highest number of millionaires and billionaires per capita and a place where no income tax is levied (yes! Such kind of places still do exist!) is a dream come true holiday destination, especially for the comfort loving Virgo individuals. Famous for its pleasant climate, casinos and a high standard of living, this principality located in the French Riviera is a must visit destination.
12 Dec 2013

View All Astro-Fun