Top Five Travel Destinations for Scorpio Astrological Sign
Scorpio individuals have an uncanny attraction for the kinky and out of the world experiences. Since it is all about desiring unusual and exciting experiences, they would be attracted to travel to those kinds of places where the qualities of adventure and unforgettable experiences are intertwined. Based on these characteristics, following are the best travel destinations for Scorpio.
---
Los Angeles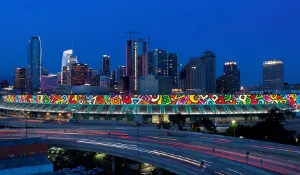 Los Angeles is the hub of all activities on the famous West Coast of the United States. It is the second-largest city in the entire country, and one of the US's prime tourist cities. It is a great centre of sports, performance arts, cultures, people and this vibrant atmosphere can be witnessed as you travel this wonderful metropolis. For those who simply come to LA for a vacation to remember, the southern California beaches are amazing to get a tan on during the day, and the nightlife of the city is one of the best in the entire world! So when you're in LA, do not worry about a thing. A week in this magnificent city will heal all the pain you might have in life. This is an ideal place for Scorpio Individual.
---
Udaipur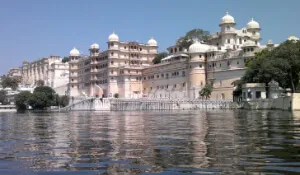 Udaipur, also known as the City of Lakes, is the crown jewel of the state of Rajasthan. It is surrounded by the beautiful Aravalli Hills in all directions, making this city as lovely as it is. This 'Venice of the East' has an abundance of natural beauty, mesmerising temples and breathtaking architecture which makes it a must-visit destination in India. A boat ride through the serene waters of Lake Pichola will be enough to prove to you why Udaipur is the pride of Rajasthan. The search of Scorpio individuals for something sensuous and exotic is fulfilled in this place.
---
Iceland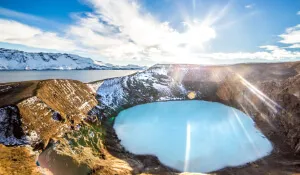 Iceland is a best-suited travel destination for the offbeat traveller- Scorpio. Amongst the most coveted travel destinations, Iceland is one of the most surreal and magnificent countries in the world. Located close to the Arctic Circle, it offers amazingly dramatic and breath-taking landscapes and exotic natural phenomena. Summer is the best time to visit, owing to the mild temperatures and a plethora of available activities from hiking fjords to playing golf at midnight. However, no time is a bad time to visit this spectacular snow-covered country for Scorpio individuals as they can withstand ant climate condition.
---
Kodaikanal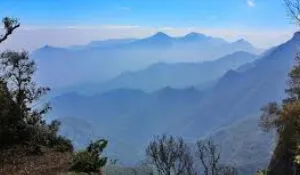 Kodaikanal also referred to as the princess of hill stations, is one of the famous travel destinations in India. When you think of Kodaikanal, you think of a wonderful climate, cliffs covered in mist, cloud-capped mountains and beautiful lakes and valleys, and once you visit this hill station, you will find that every bit of what you have imagined it to be is true. Kodaikanal means the gift of the forests and scorpions will surely enjoy it.
---
Johannesburg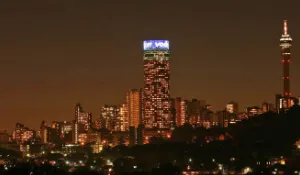 Johannesburg is a land of brilliant landscapes, great architecture and contrasting cultures. It has a wonderfully rich history along with the modern district squares that have plenty of things to offer to the tourists. Posh and Lavish as it looks, Joburg also has the deep interior ancient gullies reminding locals of their olden days. The beating heart of South Africa, Johannesburg will offer a quick respite to Scorpio individuals.
---
---
Get 100% Cashback On First Consultation