Top Five Travel Destinations for Pisces Astrological Sign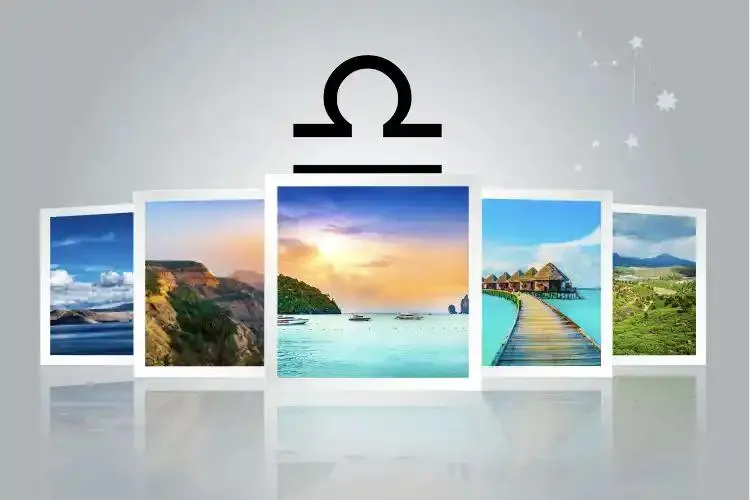 The sensitive and emotional Pisces individuals prefer any place with a tranquil ambience and where they can express their emotions unhindered. Also, as they also have a natural affinity towards water, they love to be near water bodies. Considering these characteristics, the following are the best pisces vacation destinations. These places are likely to appeal to the sensitive Pisces individuals the most.
---
Lakshadweep Island
Meaning a 'hundred thousand islands', Lakshadweep has few of the most beautiful and exotic islands and beaches of India. The islands, though all equally mystical and beautiful, each offers a unique blend of tourist spots. Some islands have been promoted for diving and water sports, still, others have been developed so that people enjoy the charm of relaxation and natural enjoyment. It is a kind of destination not to be missed, especially by Pisces individuals.
---
Coorg
A paradise of scenic beauty and colourful landscapes, Coorg is a popular destination for tourists located in the Western Ghats of Southern India. There is a lot to explore in this paradise, especially the Abbey Falls, Pushpagiri Wildlife Sanctuary and the Madikeri fort, to name a few. For the Pisces individuals, this place is an ideal retreat to cool off from their hectic schedules. Other major attractions include exploring the Nagarahole (Snake River), trekking, campfire and boating. This region is also famous for its coffee cultivation, a perfect brew for the cautious Mountain Goat to keep their senses alert!
---
The Himalayas
Home to the highest peaks on the planet, the Himalayas begin in Pakistan stretching across India, Bhutan and Nepal until reaching China in the east. This is a majestic landscape of mountains, deep valleys and glaciers, dominated by Mount Everest. Pisces individuals can plan an ideal escape from the monotony of their daily routine life so that they can recharge their batteries here.
---
Goa
The idyllic beaches of Goa are a perfect getaway for the reclusive Fish. The cosmopolitan culture of Goa, with people of all kinds and preferences thronging to its pristine beaches, gives the Fish an ideal opportunity to mingle and interact with people of matching wavelength. Also, the presence of a serene coastal environment, especially in the villages of this famous tourist destination, is an added attraction for the sensitive Pisces individual to unwind.
---
Fiji
A tropical paradise located in the South Pacific Ocean, Fiji is famous for its pristine beaches, a vibrant indigenous culture and tropical rain forests. This island nation is an ideal getaway for the Pisces individuals, who can enjoy the sun and the cool ocean breeze in the various resorts, along with white-water rafting for the more adventurous ones. Being a melting pot of Chinese, Indian and indigenous cultures, Fiji offers a unique range of cuisines, which is an added attraction for the Fish.
---
---
Get 100% Cashback On First Consultation