Top 5 travel destinations that Gemini individuals are most likely to enjoy


Impatient and unpredictable in nature, Gemini individuals always prefer to absorb the culture of the place they visit and prefer to meet different kinds of people, chatting and interacting with them along the course of their travels. They also love to shop and pick up souvenirs from the places they visit. However, their temperament is always fluctuating and at one moment they may want serenity and peace, while at the other instant they may want to enjoy the hustle and bustle of a crowded place. Considering their mercurial tastes, and an insatiable appetite for variety, following places can be star attraction for Gemini individuals.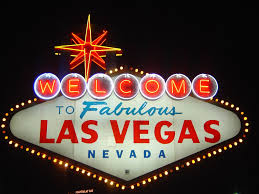 1. Las Vegas:
Only a true Gemini spirit can appreciate this dazzling city of lights, created in the middle of nowhere as a sparkling gambling den, dotted with casinos, hotels and parks. The kind of variety that Las Vegas offers in terms of entertainment and night life can make the Gemini individual vie for more, and they keep coming back for this star attraction of Nevada.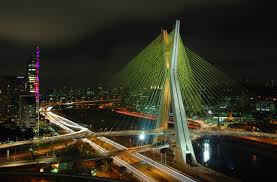 2. São Paulo:
São Paulo is the largest city of Brazil, and offers a rich mix of museums, cathedrals and traditional buildings, combined with a dazzling display of modern architecture. This city, also known as 'Sampa' locally, offers everything that can keep the restless Gemini soul busy for days together, and indulge in shopping, wining and dining or just soaking in the cosmopolitan culture of this global city.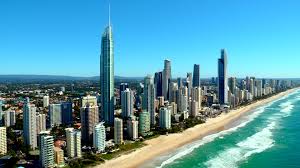 3. Gold Coast (Australia):
Gold coast, tourist hub of Australia, is famous for its pristine beaches, natural reserves (protected areas), restaurants, theme parks and 40 odd golf courses. This place offers everything for the fluctuating mood of Gemini individuals, a pulsating city with high octane action, and the peace and solitude of the natural reserves that can let you be in harmony with yourself, with not a soul to disturb you. So, whatever the vacillating mind of a Gemini individual wants, Gold Coast can fulfill their every whim, so it is a must see place for them.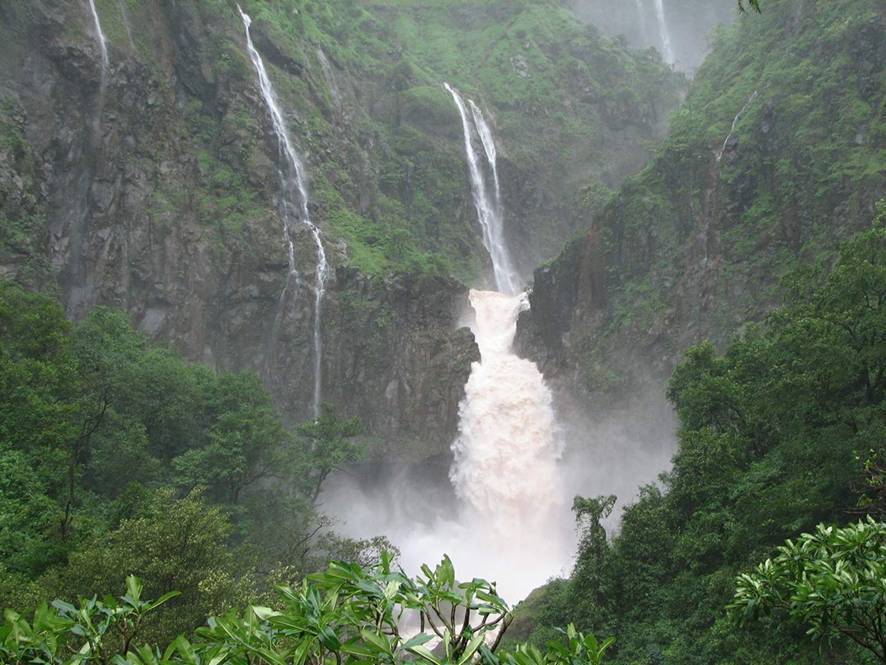 4. Konkan Region:
The rugged region of Konkan coast, stretching from the states of Maharashtra to Karnataka is ideal for the Gemini individuals bitten by the travel bug. Eager to interact and absorb the culture and traditions of any place they visit, the Konkan coast, that offers a beautiful coastline, scenic waterfalls and delicious, mouth watering cuisines, is ideal for Gemini individuals. The Konkan railway, another star attraction of this region, can be the preferred mode of transportation for the Gemini individuals, chugging along the serpentine railway with lots of
chai
and
gupshup
!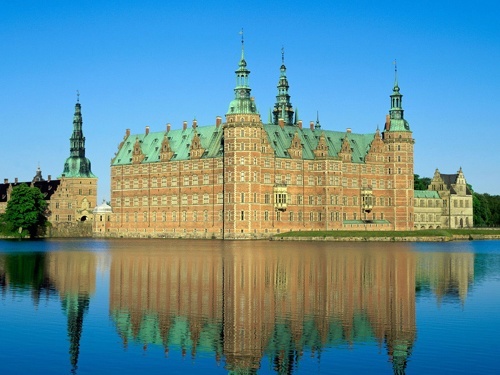 5. Denmark:
Denmark, one of the most socially progressive countries of the world, is a great fit for the airy twins, who usually are way ahead of their contemporary times due to their brilliant mental faculties and wit. This Scandinavian paradise, considered to be one of the happiest places in the world to live, can illuminate the spirit of the Gemini individuals by its progressive culture, stunning architecture, arts and a mind blowing natural beauty.
09 Dec 2013

View All Astro-Fun
Subscribe Our Newsletters