Top Five Travel Destinations for Gemini Astrological Sign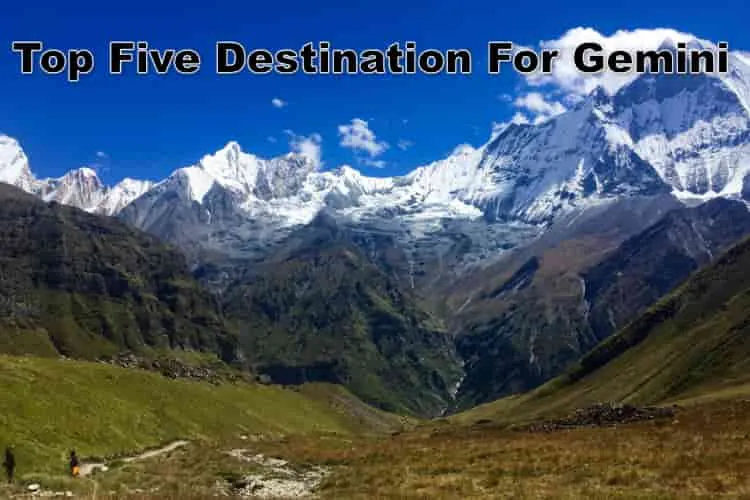 Select Another Sign
Five Travel Destinations for Aries
Five Travel Destinations for Taurus
Five Travel Destinations for Gemini
Five Travel Destinations for Cancer
Five Travel Destinations for Leo
Five Travel Destinations for Virgo
Five Travel Destinations for Libra
Five Travel Destinations for Scorpio
Five Travel Destinations for Sagittarius
Five Travel Destinations for Capricorn
Five Travel Destinations for Aquarius
Five Travel Destinations for Pisces
Impatient and unpredictable, Gemini individuals always prefer to absorb the culture of the place they visit and prefer to meet different kinds of people, chatting and interacting with them along the course of their travels. However, their temperament is always fluctuating, the following places can be the star attraction for Gemini individuals.
---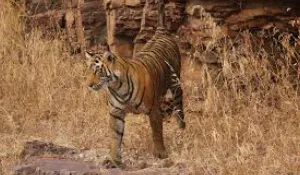 1. Wildlife safari in Ranthambore National Park:
There are many interesting spots for you to see in Ranthambore National Park. The Ranthambore National Park is regarded as the most suitable place for wildlife photography in the world. Here you can capture the tiger in its various moods and moments. This place offers everything that can keep the restless Gemini soul busy for days together.
---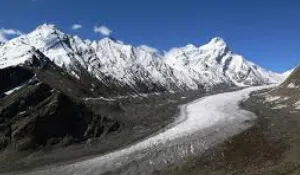 2. Indian Himalayan region:
This perky sign should visit the Indian Himalayan region that offers various options to explore from. From road trips, spirituality, wildlife & adventure to ancient Tibetan Buddhism, Gemini can explore the best of Indian Subcontinent.
---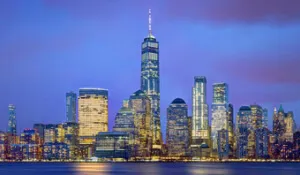 3. New York City:
New York City – there's no place quite like it. Even if you think you know New York City well-the world-class museums, amazing food and unforgettable views there's always something new and exciting to discover. Thrilling shows, fabulous shopping, and first-rate sports will surely draw Gemini from around the globe to the world's entertainment capital. So, whatever the vacillating mind of a Gemini individual wants, New York City can fulfil their every whim, so it is a must-see place for them.
---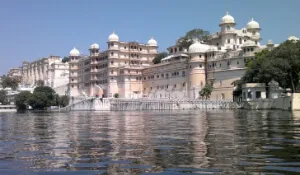 4. Udaipur:
Udaipur, also known as the City of Lakes, is the crown jewel of the state of Rajasthan. It is surrounded by the beautiful Aravalli Hills in all directions, making this city as lovely as it is. This 'Venice of the East' has an abundance of natural beauty, mesmerising temples and breathtaking architecture which makes for Gemini a must-visit destination in India. A boat ride through the serene waters of Lake Pichola will be enough to prove to Gemini why Udaipur is the pride of Rajasthan.
---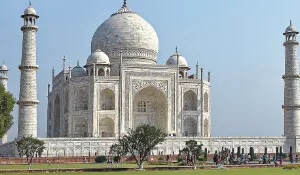 5. Agra:
The seat of the Mughal power in India, Agra has ethereal charms as a heritage city where history, traditions, colours and unique energy can be experienced seeping out through its corners.
One of the most visited tourist destinations in India, Agra is also known for its flourishing bazaars (markets) where the true cosmopolitan character of the city comes out in all its dimensions. With Taj Mahal, Fatehpur Sikri and Agra Fort already in the list of to-do things in Agra, the charms of Agra bazar is something unique, which cannot be missed by Gemini. It is the most ideal place for Gemini individuals.
With Ganesha's Grace,
The GaneshaSpeaks Team
---
---
Get 100% Cashback On First Consultation