Top 5 travel destinations for Capricorn
Top 5 travel destinations for Capricorn


The earthy Capricorn individuals love everything elegant and stylish. Any place upscale, that boasts of luxury and comforts of every kind are the places where the social elite of their kind thrive. They usually don't prefer unplanned and spontaneous backpack trips, and hence, everything should be well planned in advance. These workaholic creatures, with a typical caution of the mountain goat, are extremely conscious of their social image and status, and hence no cheap gimmicks can work with them. Due to their inclination towards the classical and elegant, Capricorn individuals don't usually ask for wild and adventurous times, but they definitely do expect a cosy and a comfortable vacation. Considering these characteristics, the following destinations are likely to appeal to the stern and grounded Capricorn individuals.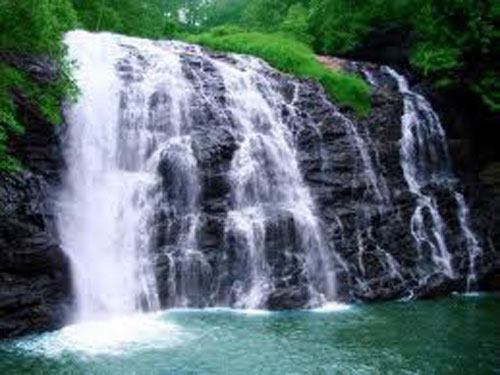 1. Coorg:
A paradise of scenic beauty and colourful landscapes, Coorg is a popular destination for tourists located in the Western Ghats of Southern India. There is a lot to explore in this paradise, especially the Abbey Falls, Pushpagiri Wildlife Sanctuary and the Madikeri fort, to name a few. For the stately Capricorn individuals, this place is an ideal retreat to cool off from their hectic schedules. Other major attractions include exploring the Nagarahole (Snake River), trekking, campfire and boating. This region is also famous for its coffee cultivation, a perfect brew for the cautious Mountain Goat to keep their senses alert!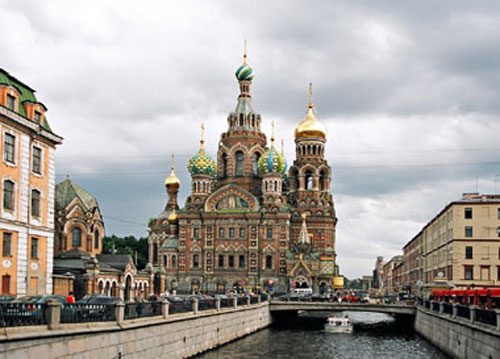 2. St. Petersburg:
The former capital of the Russian empire and the second largest city in Russia, St. Petersburg is one of the greatest sightseeing cities of the world. Its grand, exquisite and opulent palaces are specimens of finest architecture. This jewel of the Romanov empire is a must see destination, especially for the Capricorn individuals, who are inclined towards class and elegance. Witnessing the numerous operas, ballets and concerts in this hub of Russian culture is a must for anyone exploring the city, or the gracious Capricorn individuals can also opt for a canal boat tour of this beautiful city.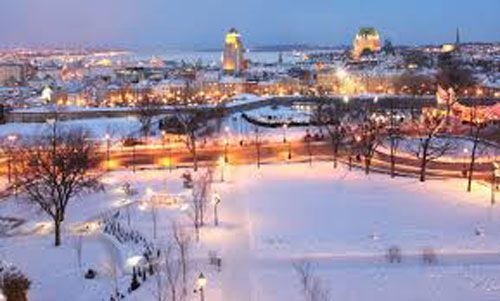 3. Quebec Province (Canada):
The province of Quebec, the only Canadian province with a French speaking majority, is an apt destination for the conservative Capricorn traveler. Famous for cultural sites like Quebec City's Winter Festival, Montreal's grand classic architecture, and of course, maple syrup and poutine (french fries with cheese curds and gravy), Quebec certainly has the ability to appeal to the stylish and choosy Capricorn individuals.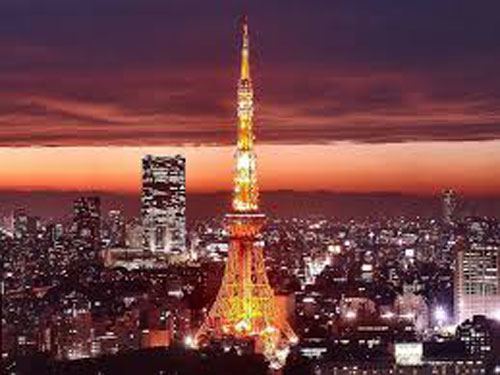 4. Tokyo:
Being the capital city of Japan, Tokyo fully lives up to its reputation of being a fascinating and dynamic metropolis and a hub of hi-tech blended with the ancient and rich Japanese culture. From a jungle of shimmering and sky hugging tall buildings to the beautiful cherry blossoms and the Imperial Palace, Tokyo offers a huge variety to explore. From eating a Sushi breakfast to enjoying a boat ride on the Sumida river, the luxury loving Capricorn individuals will find a lot to indulge themselves in. Also, if in mood of buying latest electronic gadgets or an ethnic Kimono, Tokyo is the place to be in!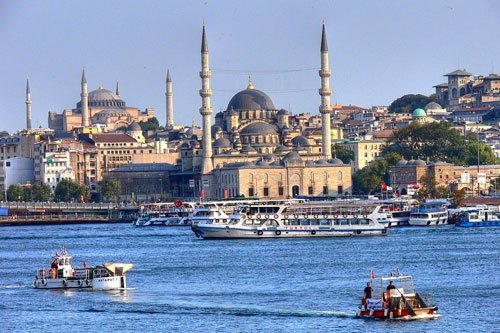 5. Istanbul:
A gateway between Asia and Europe and a melting pot of various cultures, the city of Istanbul is the most populous city in Europe and a financial nerve center of Turkey. This city of fantastic history, culture and beauty is a must visit for anyone, more so for the Capricorn individuals with a penchant for appreciating class and sophistication. The sights of Hagia Sophia, Topkapı Palace, Sultanahmet Mosque (Blue Mosque), and Basilica Cistern can astound the Capricorn individuals with their elegance and scale. Last but not the least, a visit to a
hamam
(Turkish bath/suana) can help the worker bees of the zodiac to relax and unwind.
09 Dec 2013

View All Astro-Fun