Top Five Travel Destinations For Cancer Astrological Sign
Cancer individuals are sensitive and emotional, and they always look for some emotional connect in the place they plan to visit. These individuals also prefer places where they feel secure and comfortable. Let us take a look at some Indian and international destinations that Cancer individuals are likely to enjoy the most as per their characteristics.
---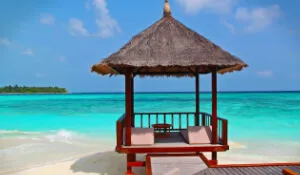 1. Maldives:The island nation of Maldives, famous for its captivating atolls, is a paradise for the tourists, especially for the Cancer individuals. The Maldives has everything to entice, white sand beaches, coral reefs, clear warm waters of the Indian Ocean and rich marine life. All these attractions can give a tremendous sense of calm and tranquillity to the Cancer individuals, and besides, their comfort levels get enhanced due to the presence of the water element in abundance. Besides, if the crab decides to indulge in some adventure, scuba diving is always an option open to them. Thus Maldives is one of the best travel destinations for cancer.
---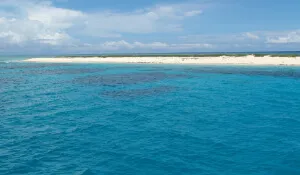 2. Great Barrier Reef: One of Australia's most remarkable natural gifts, the Great Barrier Reef is blessed with the breathtaking beauty of the world's largest coral reef. The reef contains an abundance of marine life and comprises of over 3000 individual reef systems and coral cays and hundreds of picturesque tropical islands with some of the worlds most beautiful sun-soaked, golden beaches. Because of its natural beauty, the Great Barrier Reef is the best travel destination for Cancer individual.
---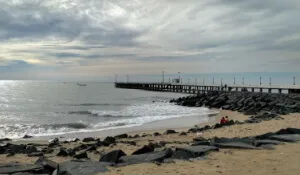 3. Pondicherry:Pondicherry, now known as Puducherry, is a town tucked away on the Eastern seaboard of India. Among its diverse attractions are a coastline of 32 km, palm-fringed beaches, backwaters, fishing villages, beach resorts, the Sri Aurobindo Ashram, the international city of Auroville, the French boulevard town with its French heritage, and so on. Some great food, some fine wine, and a great adventure await cancer individuals here.
---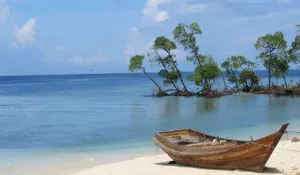 4. Andaman: Replete with picturesque shimmering beaches, lagoons of turquoise blue waters and a bit of history, Andaman is the best-suited place for Cancer Individuals. You can either laze around on the sandy shores and enjoy the mesmerising sunsets or try your hand at scuba diving and explore the vibrant coral reefs.
---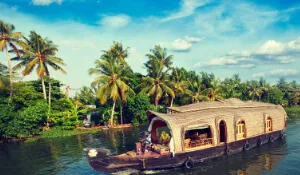 5. Kerala: The backwaters of Kerela, also known as God's own country, are ideal for Cancer individuals. A stay in the houseboats dotting these backwaters makes the emotional crab feel comfortable and relaxed, and they are at ease to absorb the picture-perfect scenery of lush green forests and the rich flora and fauna of the place. Also, the proximity to the water element offers an additional dimension of comfort to the Cancer individuals, since they are a water sign.
To Get Your Personalized Solutions, Talk To An Astrologer Now! 
With Ganesha's Grace,
The GaneshaSpeaks Team
---
---
Get 100% Cashback On First Consultation