Top Five Travel Destinations for Aries Astrological Sign
Select Another Sign
Five Travel Destinations for Aries
Five Travel Destinations for Taurus
Five Travel Destinations for Gemini
Five Travel Destinations for Cancer
Five Travel Destinations for Leo
Five Travel Destinations for Virgo
Five Travel Destinations for Libra
Five Travel Destinations for Scorpio
Five Travel Destinations for Sagittarius
Five Travel Destinations for Capricorn
Five Travel Destinations for Aquarius
Five Travel Destinations for Pisces
These individuals are energetic, outgoing and adventurous. These individuals have a virtually unlimited supply of energy and stamina. Let us take a look at the top five Aries travel destinations which they would probably enjoy the most: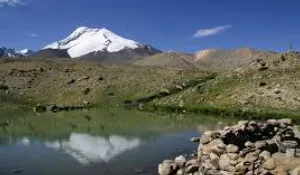 1. The Ladakh Region: The Aries are adventure loving and prefer any activity, something which also helps them spend the vast reserves of energy and stamina that they have. And what better way to engage in physical activities combined with a sense of adventure than trekking in the Ladakh region.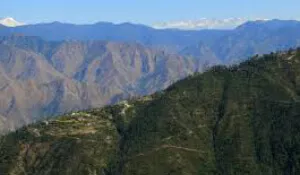 2. Garhwal Himalayan region: If you are a die-hard adventure enthusiast and have not explored the Garhwal region, then surely you have missed out something great during your adventures. So just get ready with your bags and head for trekking in Garhwal Himalayas. Going for trekking in this region offers you a wonderful chance of exploring the Himalayan foothills as it provides for one of the best excursions on the mighty mountains. The excitement and awesomeness of a place would ideally keep the Aries individual hooked on for days together.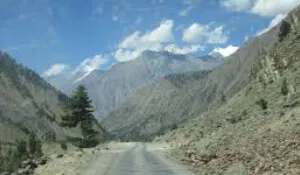 3. Lahaul-Spiti in Himachal Pradesh: Lahaul Spiti is a cold desert area as it hardly gets any rain. So places to visit in Lahaul Spiti have a unique terrain that is exciting and adventurous. A trip to Lahaul-Spiti in Himachal Pradesh shall also fulfil their need for an engaging adventure.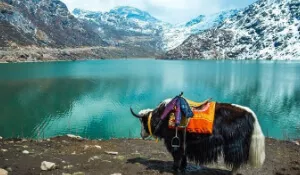 4. Vast ecosphere of Sikkim:Sikkim is a hub to many explorers, naturalists and mountain lovers as it is home to numerous trekking destinations that display the picturesque gallery and encounters with the rage of Himalaya.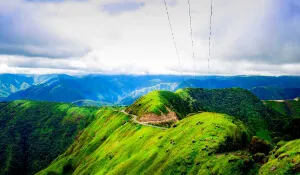 5. Arunachal Pradesh and Meghalaya:A journey to Northeast India is impressive! The vast snow-clad chain of mountains, gorgeous freshwater lakes, charming caverns, lovely orchids, and misty trails all look heavenly. Right from fertile plains of Assam, to the glaciers on the Himalayan Peaks of Arunachal, there are stupendous locations which are unexplored by travel lovers. The entire North East India is an abode to paradise. Adventure-seeking Aries travellers would probably enjoy the most here.
To Get Your Personalized Solutions, Talk To An Astrologer Now!
With Ganesha's Grace,
The GaneshaSpeaks Team
---
---
Get 100% Cashback On First Consultation