Top 5 travel destinations for Aquarius
Top 5 travel destinations for Aquarius


The free spirited Aquarius individuals often find solace in places that offer a rich dose of spirituality and a people friendly ambiance. These unconventional souls, often termed eccentric, also care a lot about innovation and prefer a place that is serene and harmonious. As an air sign, Aquarius individuals need mental stimulation and crave for the rich and varied experiences that travel has to offer. Since these people are also visionaries and fascinated with new technologies, expect a fancy gadget or two in their bags. It would be a double delight if the reason for travel fits in their idea of social conscience, for the Water Bearers are great humanitarians in spirit. Considering these characteristics, following places are likely to appeal to the broad-minded Aquarius individuals.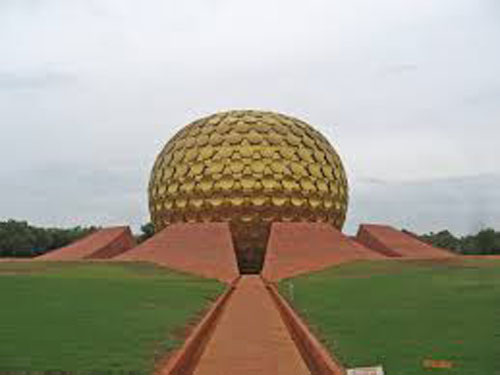 1. Auroville:
There can be no place more apt for the Water Bearer than the spiritual hub of Auroville, also known as the City of Dawn. It possesses buildings with an innovative architectural style and is located in close proximity to the Union Territory of Pondicherry. With a totally new system of governance and societal structure in place, Auroville is a perfect destination for the unconventional and visionary Aquarius individuals. The geographical and spiritual heart of Auroville is the gold plated Matrimandir, the temple of the Mother. This epitome of peace and enlightenment offers the Aquarius individuals a chance to revel in the ideas of universal harmony and unity that they cherish the most.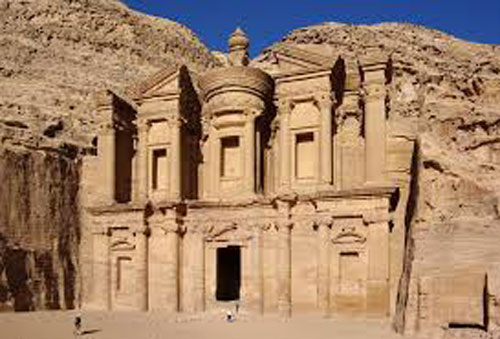 2. Petra (Jordan):
One of the New Seven Wonders of the World, Petra offers breathtaking sights of intricately carved stone edifices that are exquisite and sublime. Located in southern Jordan, this UNESCO World Heritage site offers at least two days of sightseeing through its impressive stone canyons and mind blowing facades. This historical wonder is an apt destination for the Aquarius individuals, as it also showcases fantastic engineering accomplishments along with an innovative water management system.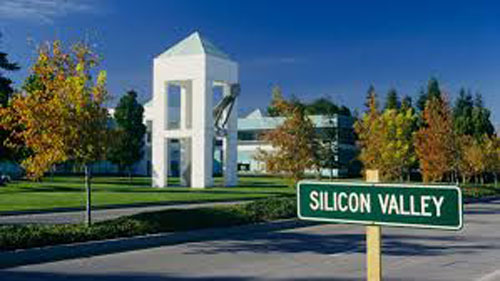 3. Silicon Valley:
The 'HP Garage'- nothing more than a humble wooden shack, located at 367 Addison Avenue, Palo Alto, is the birthplace of the world's first high-technology region, 'Silicon Valley.' Currently the hub of cutting edge tech research and innovation, Silicon Valley can be a fitting inspiration for the innovative and visionary Aquairus individuals, where these eccentric souls can engage in touring the Tech Museum of Innovation in San Jose and the Computer History Museum in Mountain View, as well as Stanford University's campus near Palo Alto. Besides, a host of big names in the tech world have their headquaters in this place, heralding the 21st century of cyberliving.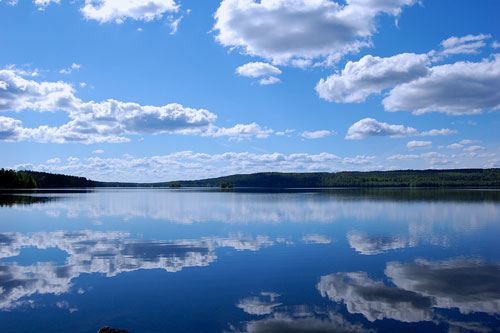 4. Finland:
Also known as the Land of the Midnight Sun, Finland is something close to utopia for the Aquarius individuals. A thoroughly modern welfare state with well planned towns and cities, Finland also hosts approximately 1,88,000 lakes, comprising about 10% of its pristine landscape. Also famous for 'Northern Lights'- a must see spectacle in the skies, Finland is also a hub of modern technology, especially its capital city, Helsinki- the Daughter of the Baltic, is also a must see.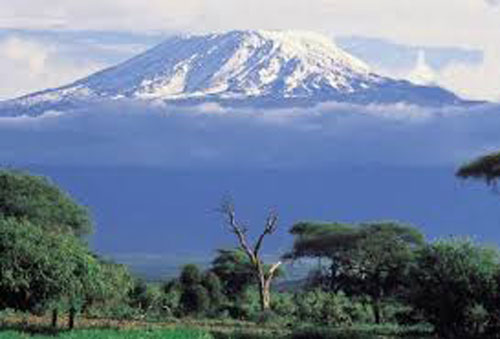 5. Mount Kilimanjaro (Tanzania):
Located in northern Tanzania, Mount Kilimanjaro is Africa's highest peak and the world's highest free-standing mountain. With global warming affecting the sensitive climate of this ecological hot-spot, the snow capped peak of Kilimanjaro, located close to the equator is threatened, adequate reason for the humanitarian Aquarius individuals to take up this important cause, besides enjoying a delightful hike on its beautiful trails.
10 Dec 2013

View All Astro-Fun