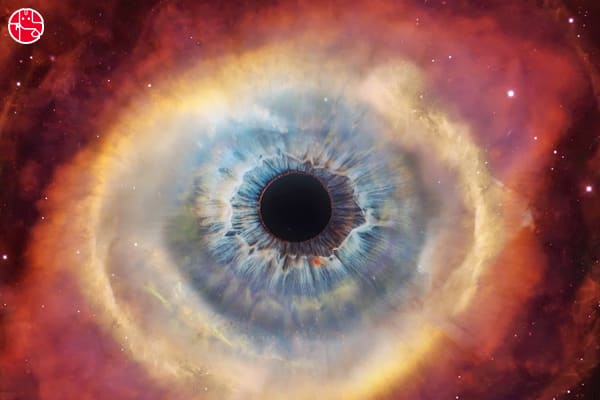 (Image Source: Internet)
Western Tropical Planetary Positions
Overview
With noticeable improvements in the atmosphere at your workplace, your self-confidence will improve, and you will realise that the time is right to buck up for faster growth. However, don't rush things; have patience and work sincerely according to Cosmic Calendar. Businesspersons too will succeed at overcoming obstructions and making faster progress. On the romantic side, hypersensitivity and emotional turmoil may cause problems. Anxiety, insecurity and emotional conflicts may disrupt your sex life. You will have to pay more attention to a relationship in which you may be drifting apart. As for married life, you shall display more maturity and willingness to jointly resolve pending matters. On the financial front, income will be steady and what you invest now will fetch good returns in the future as per the Cosmic Calendar astrology. For greater insights into any walk of life,
Talk to an Astrologer – NOW
!
Career And Business
You will have better control and gradual improvement in your working conditions as is seen in your Cosmic Calendar. Time is good for consolidating your position and preparing for higher growth. You may now have the patience and diligence to proceed in a step wise manner. Your communications will be more positive, and hence you will be able to make new deals/contracts in business. This is the time to look for new tie-ups and business associates as per your Cosmic Calendar. You will be able to overcome difficulties and move towards progress in your business. To gain clarity about your professional future, avail our custom-made service
Career Prospects Report
.
Love And Sex
Hyper-sensitivity and emotional turmoil may cause problems in your love life in accordance with your Cosmic Calendar. You are more open to people who are quite different from yourself. See-saw situations will prevail unless you strike the right balance between emotions and practicality. Some anxiety, insecurity and emotional conflicts may disrupt your sexual life according to your Cosmic Calendar. Should some of you be feeling frustrated on this front, you could stand to gain a lot by trying our personalised service
Sex Ask 3 Questions
.
Relationships And Compatibility
Relationships will require more attention in order to balance a polarity as is seen in your Cosmic Calendar. This is a time for getting a little close with your beloved ones. Going dancing, or doing something exciting and stimulating is favoured now as per your Cosmic Calendar. To improve your rapport with your siblings, which may not be too good during this phase, you might like to try our customised service
Sibling Compatibility
.
Marriage And Children
Your sensitivity is on a high and you may fantasise rather than concentrate on practical matters according to your Cosmic Calendar. Good time for settling issues with neighbors, relatives and siblings. You will be displaying more understanding in married life which will help you resolve some pending issues. However, you will be struggling to maintain a balance between your personal and professional life as per your Cosmic Calendar. Some hidden resentments may surface and are likely to bring some problems in your relationship with elder members of your family. To find out how best to go about on this front, try our tailor-made service
Marriage Ask Question: Detailed Advice
.
Personal And Confidential
You may develop a strong attraction for someone who may be unknown till date according to your Cosmic Calendar. To neglect your real responsibilities and facts of life will be negative potentials. You would like to talk about romantic things and strong physical needs will surface. A good time to initiate spiritual projects or doing research as per your Cosmic Calendar. If you have a doubt about any aspect on this front, we have the answer: Try our personalised service
Ask Any Question
.
Wealth And Property-Finance
According to the Cosmic Calendar, you will have a good inflow of money. You may spend money on fashion, aesthetics, personal image and social relationships. Good time to invest in property or stock market in a stepwise manner as per your Cosmic Calendar astrology. What you invest during this time will yield very positive results. If you need advice regarding dealing in real estate, you will greatly gain from our personalised service
Favourable time to buy/sell
.
With Ganesha's Grace,